At Premium Vet Care, we understand that it can be incredibly difficult to transport a critically ill, injured, or elderly pet. For this reason, we are proud to offer sedation and transport services for pets in Plantation, Weston, Davie, and the surrounding areas. Whether you need to take your companion to their regular vet for a checkup or for emergency care, our vet will come to your home, pick your pet up in our state-of-the-art mobile unit, and safely get them where they need to go. By entrusting us to sedate and transport your pet, you are doing your part to ease your companion's anxiety while ensuring they get the care they need.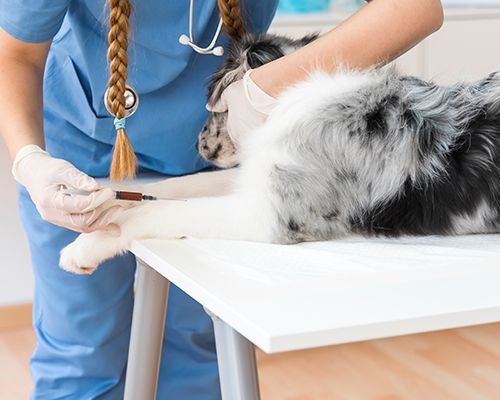 Pet Sedation and Transport in Plantation
As a pet parent, it's important to recognize situations in which your pet needs extra care. Recognizing the signs of an emergency can help you understand when to call on us for sedation and transport services.
Common emergencies that require urgent care include:
Serious trauma, such as being attacked by another animal or hit by a car
Bleeding from the eyes, mouth, ears, nose, or rectum
Seizures, sudden inability to stand or walk, or abnormal movement
Keep in mind that your pet may not behave normally when they are not feeling well. Fear, pain, and anxiety could make your pet more likely to lash out and bite or scratch. Handling your pet at this time could put you at risk or cause your pet further harm. Having them sedated and transported by a vet is the safest option for everyone involved.
Premium Vet Care is proud to provide pet sedation and transport in Plantation and the surrounding areas as well as mobile emergency and urgent care services. If your pet needs help, please contact us today.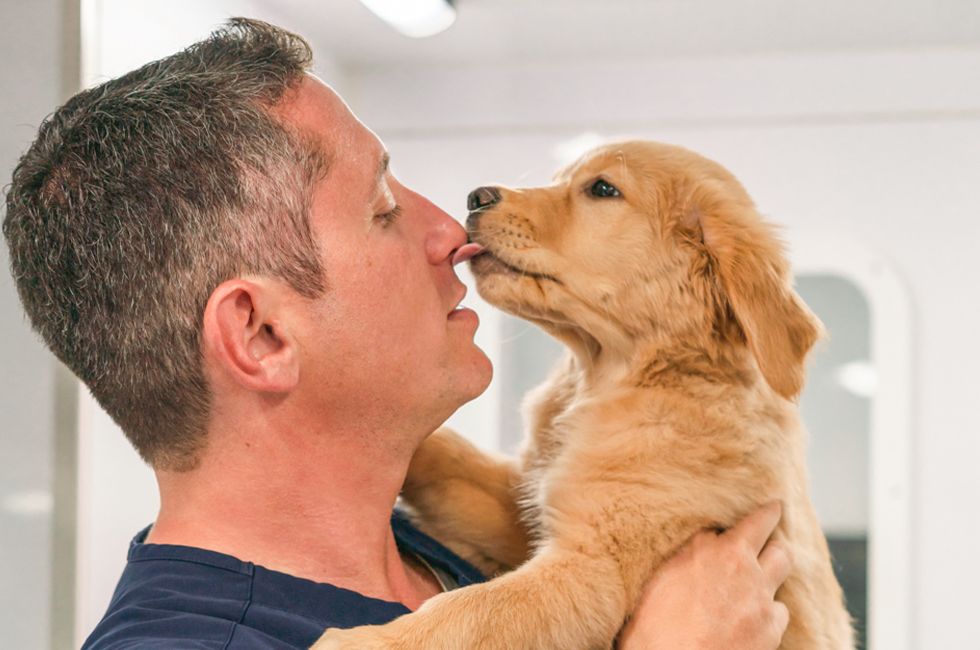 Sit. Stay. We come to you.
Premium Vet Care provides mobile sedation and transport services for pet owners in Plantation, Weston, Davie, Fort Lauderdale, Miami, Hollywood, Sunrise, Lauderhill, Pembroke Pines, Miami Gardens, Pembroke Pines, Miami Beach, Doral, Miami Lakes, Coral Gables, Kendall and the surrounding areas.