Dr. Hefter and the team here at Premium Vet Care are available for your emergency and urgent animal care needs.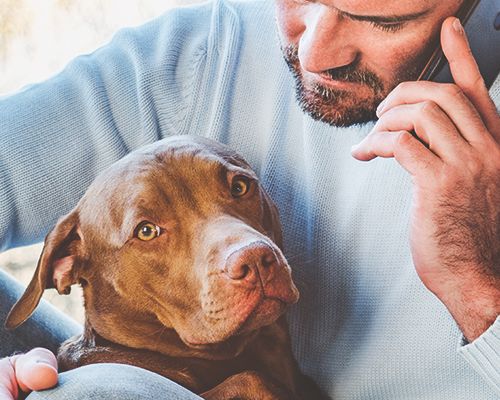 IF YOU CAN'T GET TO THE VET, WE'LL COME TO YOU!
We are trained, equipped, and ready to handle any urgent care that your pet may need. Our mobile emergency veterinary facility has full diagnostic capabilities, from in-house laboratory blood, urine and fecal testing to digital X-rays, ultrasound and CT scan capabilities. With a full-service surgical suite, we can provide a safe environment and the highest quality of care for your pet in any emergency situation.
Though not a complete list, here are some common pet emergencies that we often see:
Toad toxin ingestion
Traumatic injury, (i.e. fractures, lacerations, dislocations)
Diarrhea or vomiting
Gastric distension and bloat
Dehydration
Allergic reactions
Heat stroke
Heart failure
Seizures
Breathing problems
Please don't hesitate to call us if you believe your pet might be in need of emergency veterinary care. A veterinarian will be available to answer any questions you have and offer advice. If you don't reach us immediately, a veterinarian will return your call shortly--no matter what time of day or night. We work to prioritize emergency care over other appointments with an additional fee calculated on a case-by-case basis. We're always upfront with any additional house call fees, so you're never hit with a surprise bill.
If your pet does not appear stable, please call one of the hospitals listed below. We apologize in advance to any client that must change their appointment time or day due to our emergency exam policy. We do hope you understand, and we do try our best to accommodate all of our clients. We are also available for urgent care when the condition is not life threatening, but if you feel your pet needs to be seen before we can get to you, below is a list of hospitals we refer to throughout Dade and Broward Counties.
SOUTHEAST VETERINARY REFERRAL CENTER
6394 S Dixie Hwy, Miami, FL 33143
(305) 666-4142
MIAMI VETERINARY SPECIALISTS
8601 Sunset Dr, Miami, FL
(305) 665-2820
LEADER ANIMAL HOSPITAL
9410 Stirling Rd, Hollywood, FL 33024
(954) 437-9630
CORAL SPRINGS ANIMAL HOSPITAL
2160 N University Dr, Coral Springs, FL
(954) 753-1800
LAUDERDALE VETERINARY SPECIALISTS
3217 NW 10th Terrace, Fort Lauderdale, FL
(954) 641-1100
ST. FRANCIS EMERGENCY ANIMAL CLINIC
6602 Hollywood Blvd, Hollywood, FL 33024
(954) 962 0300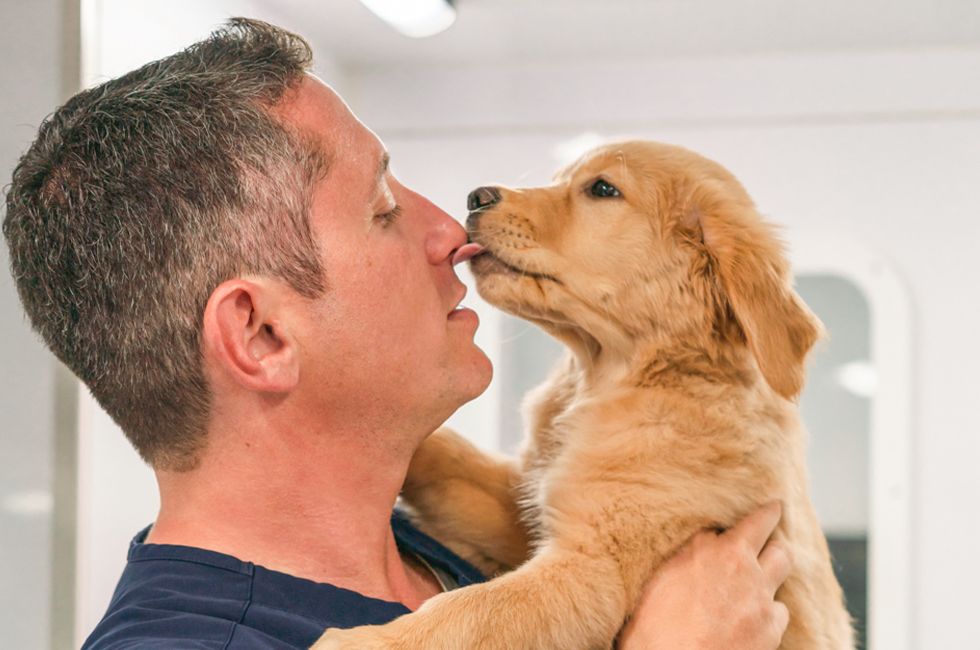 Sit. Stay. We come to you.
Premium Vet Care provides mobile pet emergency services for pet owners in Plantation, Weston, Davie, Fort Lauderdale, Miami, Hollywood, Sunrise, Lauderhill, Pembroke Pines, Miami Gardens, Pembroke Pines, Miami Beach, Doral, Miami Lakes, Coral Gables, Kendall and the surrounding areas.