Premium Vet Care provides companion animal surgical procedures in our mobile veterinary clinic. That includes everything from scheduled spays and neuters to emergency wound repairs. Our mobile facility is fully equipped with everything your pet will need to have a safe procedure, all without having to get them to a clinic. Our veterinarians are available for emergency services.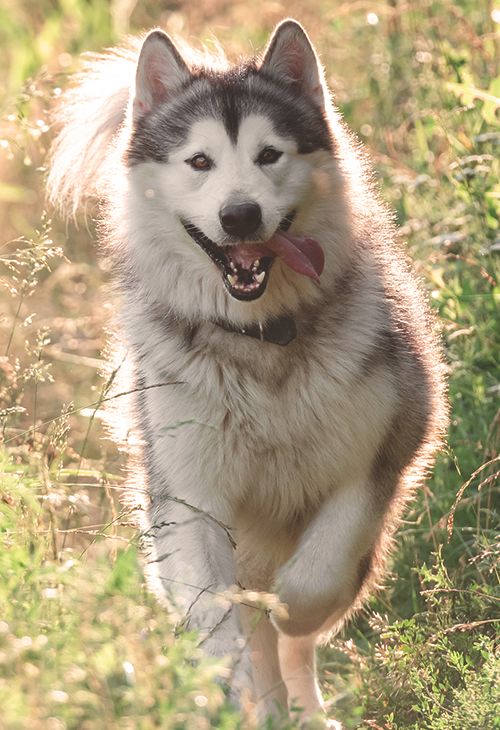 Putting pets under surgical anesthesia isn't something we take lightly here at Premium Vet Care. Our team believes in operating under the same guidelines for safe human surgical procedures for pets as well. That includes using the highest quality veterinary-only patient monitors to track your pet's heart rate, breathing, oxygen and CO2 levels, blood pressure, ECG, and body temperature. We operate while pets are under isoflurane, the same gas anesthetic used on humans. This allows for changes to be made to the dose as needed throughout the procedure. Additionally, warming blankets are always used to ensure your pet maintains a normal temperature. Pain medication is given before and after all surgical procedures. Keeping your pet comfortable and healthy is our top priority, and lower pain levels help contribute to faster healing times.
As a mobile practice, we're able to concentrate solely on your pet during all surgical procedures without any other distractions. We will closely monitor your pet until they have made a complete and full recovery. Our full-service mobile veterinary hospital comes complete with a surgical suite for routine, complex, and critical procedures which are performed by our highly skilled veterinarians. Should your pet ever require a specialized surgery, we can bring a veterinary surgeon directly to your house.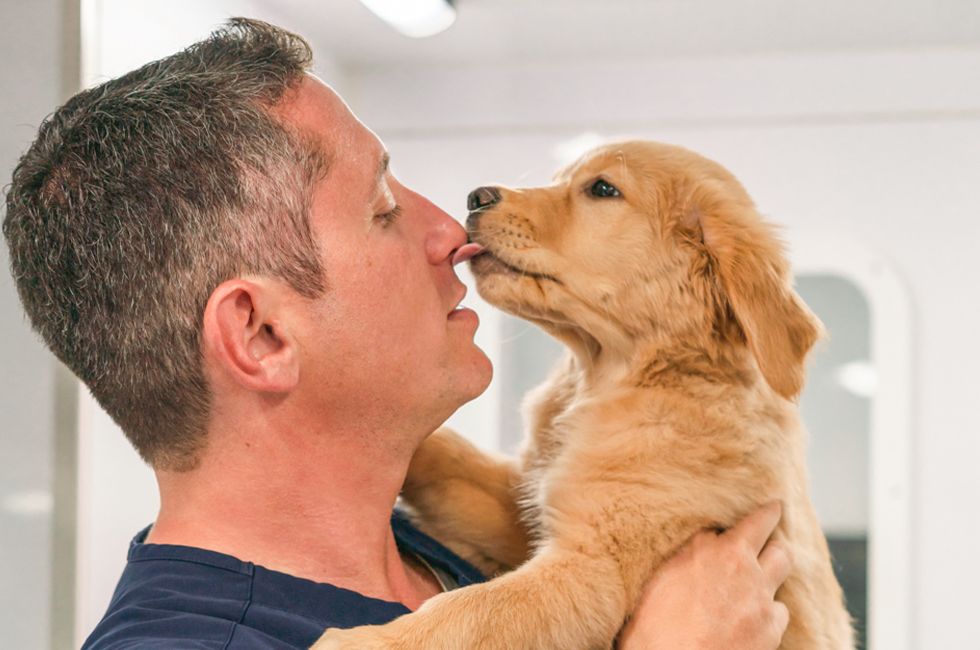 Sit. Stay. We come to you.
Premium Vet Care provides mobile animal surgical procedures for pet owners in Plantation, Weston, Davie, Fort Lauderdale, Miami, Hollywood, Sunrise, Lauderhill, Pembroke Pines, Miami Gardens, Pembroke Pines, Miami Beach, Doral, Miami Lakes, Coral Gables, Kendall and the surrounding areas.