Premium Vet Care is a mobile small animal veterinary hospital, providing a full range of services right where you need us. We have both mobile veterinarians as well as mobile surgeons that can handle any pet emergency and urgent care. Beyond emergency services, our veterinarians can also provide wellness care, including animal dental care, pet vaccinations and microchipping procedures. Whatever your pet needs, we can provide it without you ever having to leave your home.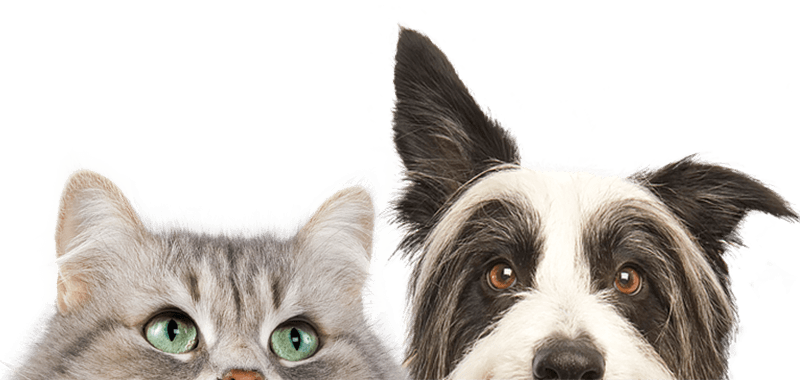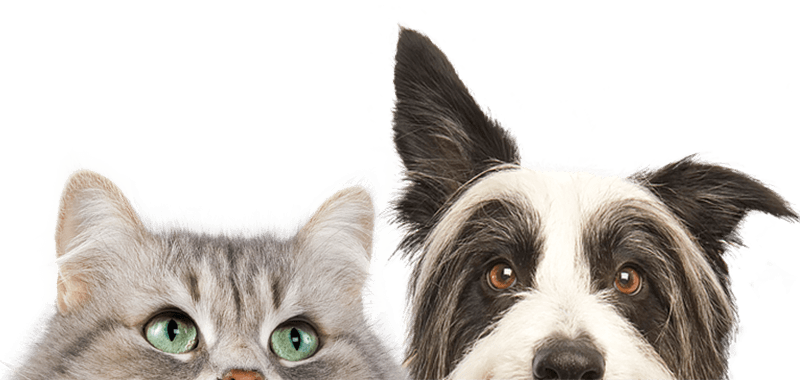 Our mobile facility is equipped with a full surgical suite with digital wireless X-ray as well as ultrasound and endoscopy capabilities. We partner with experts who provide CT scans right there at your home, too. These advanced diagnostic tools allow our mobile emergency veterinarians to provide fast answers to difficult questions about your pet's medical condition. We also use a range of in-house laboratories as well as partner testing facilities to ensure the most comprehensive care for your pet. You can always expect the highest quality labwork and diagnostics performed in our state-of-the-art mobile clinic.
Our sterile surgical suite can be used for procedures ranging from complex orthopedic and soft tissue surgery to standard spay and neuters. With a fully stocked pharmacy, we're able to provide everything your pet needs after their surgery. That also includes careful monitoring post-op in the mobile hospital while they recover from anesthesia. There's only ever one pet in our care at a time, guaranteeing our full attention.
The team here at Premium Vet Care is dedicated to the health and wellness of your pets throughout their lifetime. We're happy to manage your pet's care and medical conditions moving forward or work together with your chosen veterinary specialists to ensure optimal care following any procedures or emergency visits. Our mobile veterinarians can also help you determine when it's time to say goodbye, offering quality of life exams and pet home euthanasia when you're ready.
Sit. Stay. We come to you.
Premium Vet Care provides mobile pet emergency services, mobile veterinarians, in home euthanasia, animal dental care, wellness care, spay & neuters, surgery, orthopedics and in-house laboratory blood, urine and fecal testing services for pet owners in Plantation, Weston, Davie, Fort Lauderdale, Miami, Hollywood, Sunrise, Lauderhill, Pembroke Pines, Miami Gardens, Pembroke Pines, Miami Beach, Doral, Miami Lakes, Coral Gables, Kendall and the surrounding areas.