Below you will find our contact information:
PHONE NUMBER
(754) 900-2030
EMAIL ADDRESS
doctor@premiumvetcare.com
AVAILABLE
For Emergency and Urgent Care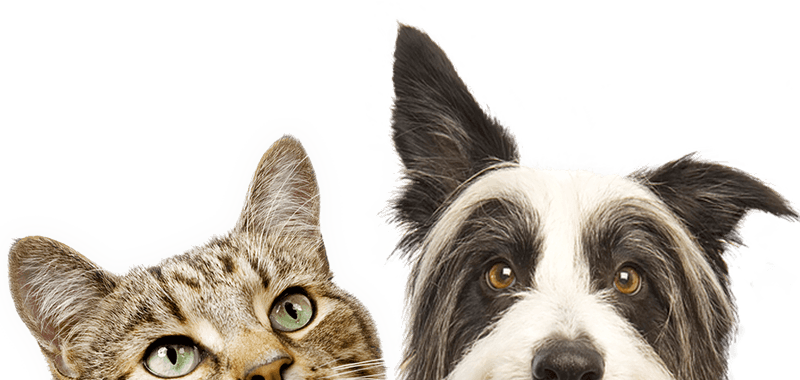 For more information, please contact us.

Thank goodness for Dr. Hefner he was there late in the day when we needed him with professionalism and courtesy we trusted him and his service.
It's never easy saying goodbye to your fur baby, let alone being in a situation where we are asked to help them transition over the rainbow. My...
As soon as PVC pulled up in my driveway I had a good feeling ..When I first called them I spoke to Haille. I explained what I thought was wrong with...