Below you will find our contact information:
PHONE NUMBER
(754) 900-2030
EMAIL ADDRESS
doctor@premiumvetcare.com
AVAILABLE
For Emergency and Urgent Care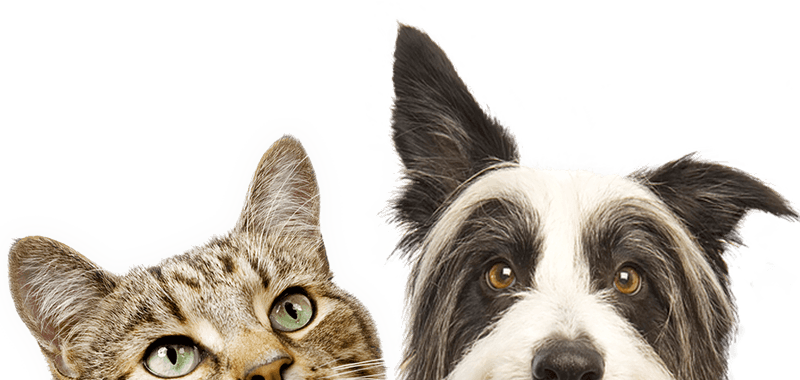 For more information, please contact us.

So this is going to be a very hard review to write however this company needs to be reviewed. My sweet Zoe developed kidney failure in less than 10...
Remarkably responsive and caring service. Provided extremely helpful guidance on our specific situation even in advance of actual services. And then...
They were very professional and compassionate during a very difficult time. Also organized the cremation. Would highly recommend