Premium Vet Care brings the full range of veterinary orthopedic surgical care right to your front door. Whether your pet is in need of emergency fracture treatment or joint repair to alleviate long term pain, our team is here for you and your pet for any emergency.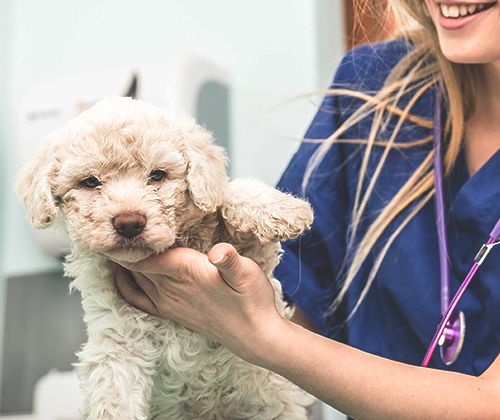 Fully equipped with a state-of-the-art surgical suite, our team is able to bring quality surgical treatments to your pet wherever they are. With older or anxious animals, it can be stressful to have to bring them into the clinic with other strange animals for their surgery and follow up appointments. Senior pets suffering from osteoarthritis and other medical conditions may find the process difficult. We can help pet owners avoid the clinic entirely with our mobile surgical suite.
A common orthopedic procedure our veterinarians perform is a tibial-plateau-leveling osteotomy, also known as TPLO. This helps to stabilize the leg joint after a rupture of the cranial cruciate ligament. Another is a femoral head ostectomy, also called FHO, which works to restore pain-free movement to a damaged hip by removing part of the femur. We also handle emergency treatments for accidents involving bone breaks and fractures.

As a mobile practice, we're able to provide the kind of one on one care your pet can benefit from with these complex procedures. Our veterinarians are both experienced and compassionate.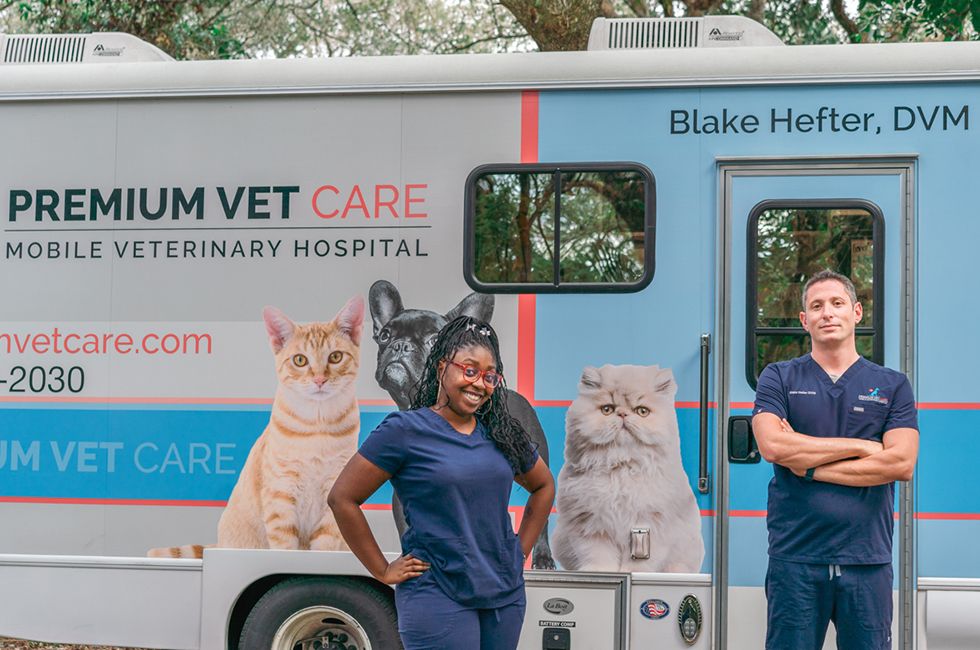 Sit. Stay. We come to you.
Premium Vet Care provides mobile animal orthopedic procedures for pet owners in Plantation, Weston, Davie, Fort Lauderdale, Miami, Hollywood, Sunrise, Lauderhill, Pembroke Pines, Miami Gardens, Pembroke Pines, Miami Beach, Doral, Miami Lakes, Coral Gables, Kendall and the surrounding areas.