Saying goodbye to a beloved pet is never easy. As they age, cats and dogs begin to slow down and often develop chronic health conditions. Premium Vet Care is here for you to help determine when the time is right to consider in-home euthanasia. Our goal is to provide you with compassionate, honest and professional help when you need it most.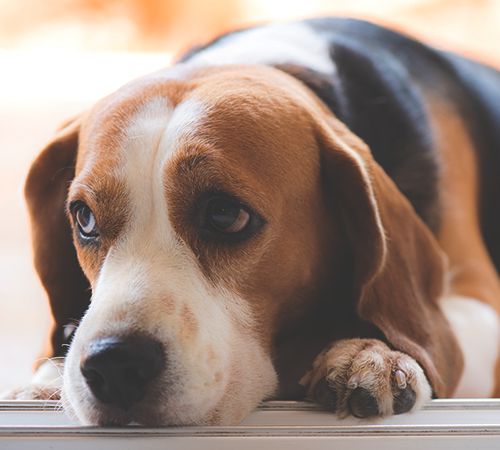 Our mobile veterinarians provide quality-of-life assessments for pet owners so that you can make the most well-informed decision. They can offer an idea of how much pain your pet is in and how any illnesses may progress over time. Cats and dogs don't always show outward signs of pain as their owners might expect, so it can be difficult to know how to move forward with an aging or sick pet. While the choice is always up to you, we can offer our medical opinion and advice as well as a friendly ear.
Our mobile veterinary service allows you to provide your older pet with a low-stress environment while still getting them with the care they need. This can include palliative and hospice care for senior pets to alleviate their pain until it's time to say goodbye. We believe that pet owners should have the option for compassionate in-home euthanasia. It's our goal to allow pets to pass on in a familiar place, surrounded by the people they love most.

Our veterinarians use sedatives at the beginning of their visit to help ensure a pain-free process. Some owners choose to be present for their pet's final moments while others prefer to be in another room. There's no wrong decision.

There are many forms of grief that often follow the loss of a beloved pet. For support, you can always call the Pet Loss Hotline at (877) GRIEF-10.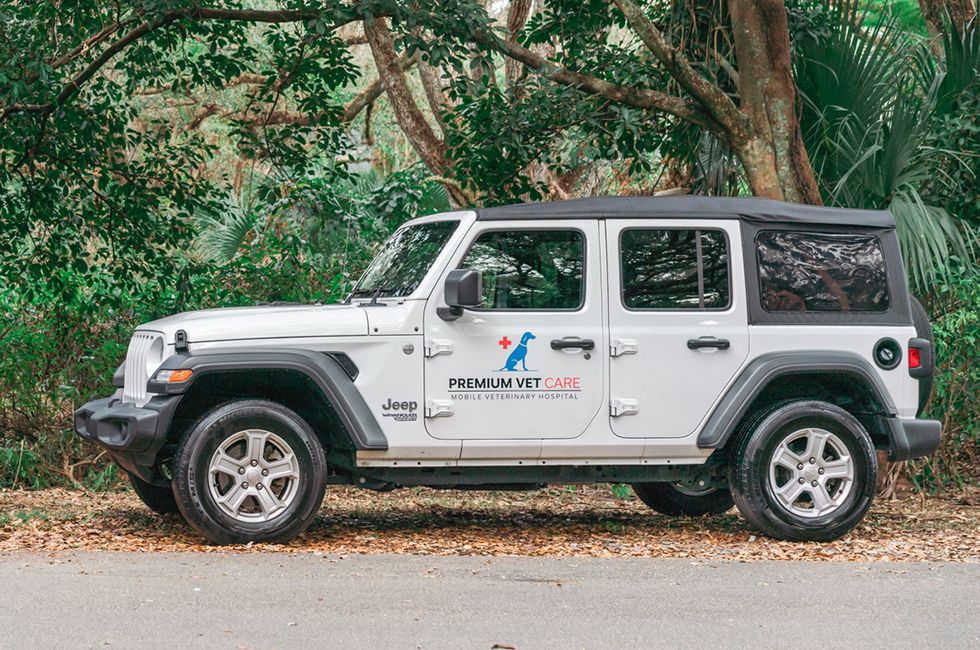 Sit. Stay. We come to you.
Premium Vet Care provides in-home pet euthanasia services for pet owners in Plantation, Weston, Davie, Fort Lauderdale, Miami, Hollywood, Sunrise, Lauderhill, Pembroke Pines, Miami Gardens, Pembroke Pines, Miami Beach, Doral, Miami Lakes, Coral Gables, Kendall and the surrounding areas.