Dental disease is the most common medical condition in companion animals, affecting nearly 75 percent of all pets by the age of 3 years old. The best way to combat this health issue is through early prevention, such as at-home dental care and regular teeth cleanings performed by a professional. This will help to greatly reduce plaque and tartar buildup on your pet's teeth and under their gum line. It also prevents severe dental disease that could require intensive dentistry later in life.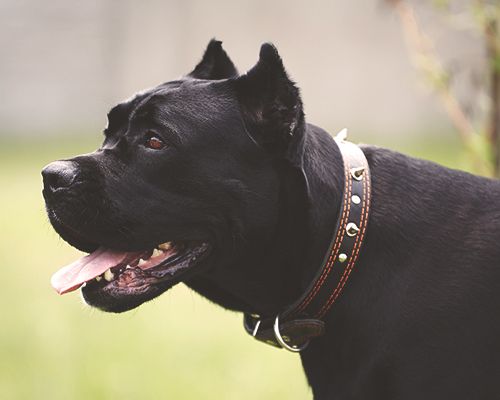 Professional dental cleanings are an important part of your pet's overall healthcare plan. One of our veterinarians can examine a cat or dog's teeth and gums and use digital X-rays to evaluate the inside health of the teeth and facial bones. We then use specialized pet dental tools to remove that layer of bacteria that hardens on your pet's teeth, causing discoloration, bad breath and eventually health problems.
The following are common signs of dental disease in cats and dogs:
Bad breath
Decreased appetite
Drooling
Swelling below the eye (especially in dogs)
Appearance of plaque and tartar
Discolored teeth
Lethargy or reduced activity
Our veterinarians are able to take care of all your pet's dental needs from the convenience of your own home in our state of-the-art full service mobile unit. We offer prophylactic (preventive) dental cleanings, dental X-rays, full mouth charting to record periodontal disease, ultrasonic scaling and polishing of the teeth, and application of a fluoride treatment/plaque retardant to the teeth. Surgical extractions, root canals, and restorative crowns are also available when necessary.
Sit. Stay. We come to you.
Premium Vet Care provides mobile pet dental care for pet owners in Plantation, Weston, Davie, Fort Lauderdale, Miami, Hollywood, Sunrise, Lauderhill, Pembroke Pines, Miami Gardens, Pembroke Pines, Miami Beach, Doral, Miami Lakes, Coral Gables, Kendall and the surrounding areas.