Dr. Hefter is originally from Suffern, New York, having attended The City University of New York Queens College for his undergraduate studies. After working at the Memorial Sloan Kettering Cancer Research Center in Manhattan, he headed to the beautiful Caribbean island of St. Kitts to receive his Doctorate in Veterinary Medicine at the Ross University School of Veterinary Medicine. Dr. Hefter completed his clinical years at Cornell University before beginning his career as a licensed veterinarian in sunny South Florida.
Dr. Hefter's primary interests are wound management, pain control, and orthopedic surgery, but he also genuinely enjoys annual exams and puppy visits. Dr. Hefter's favorite part of the job, though, is meeting pet owners and their beloved companions every day.
Outside of work, Dr. Hefter is an avid hiker—his favorite memory to date was hiking to the top of the Mount Liamuiga volcano on the island of St. Kitts—and also enjoys biking. He and his wife, Alana, have three children - Jax, Reece, and Isabella - and share their home with their four legged family member Stella.
Pedro F. Armstrong, DVM, DACVIM
Mobile Pet Imaging, Veterinary Ultrasounds
Dr. Pedro F. Armstrong was born and raised in San Juan, Puerto Rico. He attended Iowa State University for pre-veterinary studies. In 1996, he was admitted to Tuskegee University School of Veterinary Medicine, and graduated in 2000. Following veterinary school, Dr. Armstrong did a one-year rotating veterinary internship in VCA West Los Angeles Animal Hospital. In 2001, under the mentorship of Mark E. Hitt, DACVIM, he completed a three-year internal medicine residency at the AVIM in Annapolis, Maryland. In 2008, he co-founded The Southeast Veterinary Referral Center and The Pet Emergency Room in Miami, which he sold in 2016. In 2014, he partnered with Dr. Meaux to form Mobile Pet Imaging.
Mobile Pet Imaging, Veterinary CT Scans
Dr. Xavier Meaux was born and raised in Puerto Rico. He received his Bachelor's in Animal Science from Purdue University in 2002 and graduated from Tuskegee University School of Veterinary Medicine in 2006. Following graduation, he worked at Durango Animal hospital in Las Vegas, Nevada. After 5 busy years in small animal practice, Dr. Meaux moved to Florida where he worked as a relief emergency veterinarian in Tallahassee and South Florida for over 3 years.

Dr. Meaux enjoys spending time with relatives, friends and his very active Jack Russell Terrier. Traveling, running, and grilling are among his favorite pastimes. He attends yearly continuing education meetings, enjoys local veterinary industry gatherings and sharing insights with colleagues.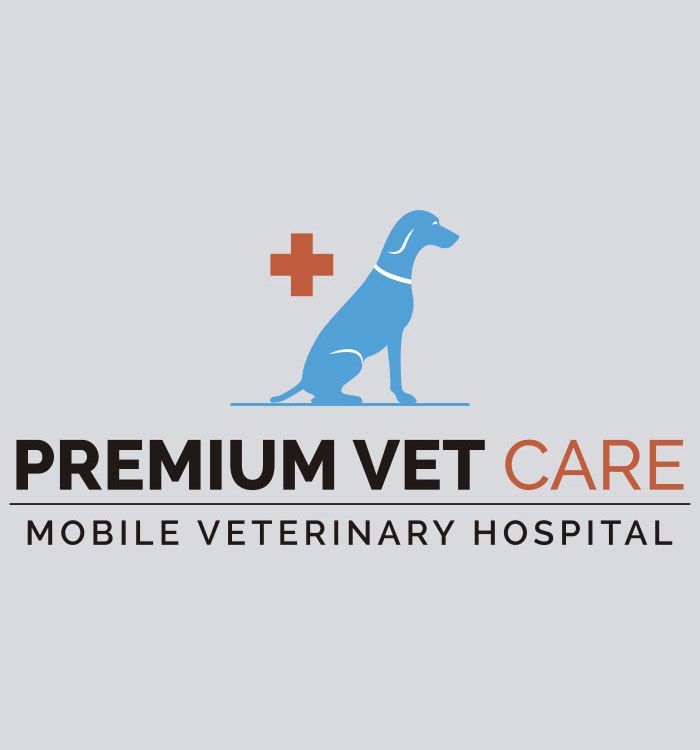 As a native New Yorker, Alana never knew that her love for pets would become her career. She began her career working in NYC, moving on to get her MBA in e-commerce. After trying on a few varying roles as a Marketing Manager and Social Media Manager, Alana moved into the world of veterinary medicine, starting with veterinary research. While working as a research associate, she decided her goal was to work more closely with veterinarians in the field. Today, Alana (pretends to be) is the President of Premium Vet Care. She oversees the day-to-day operations and patient outreach. She has a true passion for Premium Vet Care and bringing quality pet care to pets and pet parents in the comfort of their home. When Alana is not working, she enjoys spending time with her three children and her dog named Stella.
Sit. Stay. We come to you.
The team here at Premium Vet Care is proud to provide mobile pet emergency services, mobile veterinarians, in home euthanasia, animal dental care, wellness care, spay & neuters, surgery, orthopedics and in-house laboratory blood, urine and fecal testing services for pet owners in Plantation, Weston, Davie, Fort Lauderdale, Miami, Hollywood, Sunrise, Lauderhill, Pembroke Pines, Miami Gardens, Pembroke Pines, Miami Beach, Doral, Miami Lakes, Coral Gables, Kendall and the surrounding areas.