Spaying or neutering dogs and cats is recommended around 6 months of age to prevent unwanted pregnancy, avoid overpopulation, and eliminate the risk of life threatening infection as well as uterine, mammary, and testicular cancer. Premium Vet Care is committed to ensuring a loving home for every pet. To that end, our mobile veterinary clinic offers two tiers of spay and neuter surgeries, a standard version and one with deeply discounted rates through our spay and neuter clinic, where we provide annual vaccinations as well as heartworm and fecal testing packages.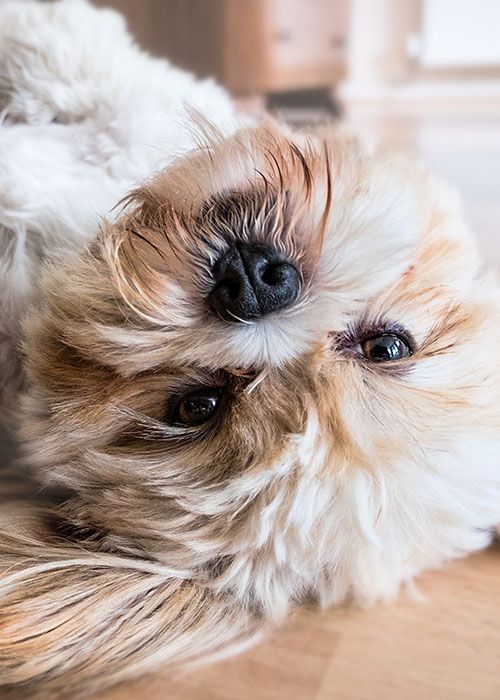 For our regularly priced spay and neuter procedures, we include a comprehensive physical exam, pre-anesthetic bloodwork, IV catheter and fluids, intravenous pre-medications, tracheal intubation, automated vital sign monitoring and a warming pad. There are minor differences between our low-cost services and our regular-priced services. The biggest differences are convenience, customization, and consultation time with the veterinarian. The surgical procedure, however, is exactly the same. All pets receive an antibiotic injection and a pain injection included in the surgery cost. Post operative pain medications and antibiotics are recommended but are additional charges. If you have any questions please feel free to give us a call to discuss the available options.
For our low cost surgeries and annuals, we will be announcing specific dates, times, and locations for interested pet owners. We request that you're on time and ready to leave your loved ones in our care. Due to the high volume of these days, the veterinarian may not be able to meet personally with all clients. A veterinary nurse will aid in intake and be available to answer any questions you have.
Vaccinations & Microchips
Our veterinarian will work closely with each patient to determine the appropriate course of vaccinations for your pet's lifestyle. Outlined below is a list of vaccinations available through Premium Vet Care:
Rabies
Canine Distemper (DA2PP)
Leptospirosis
Lyme
Bordetella
Influenza
Feline Leukemia
Feline Distemper (FvRCP)
We can also provide peace of mind with high quality microchips to help make sure your pet never wanders too far from home.
Sit. Stay. We come to you.
Premium Vet Care provides mobile spay & neuter procedures, vaccinations and microchips for pet owners in Plantation, Weston, Davie, Fort Lauderdale, Miami, Hollywood, Sunrise, Lauderhill, Pembroke Pines, Miami Gardens, Pembroke Pines, Miami Beach, Doral, Miami Lakes, Coral Gables, Kendall and the surrounding areas.