Veterinarian Weston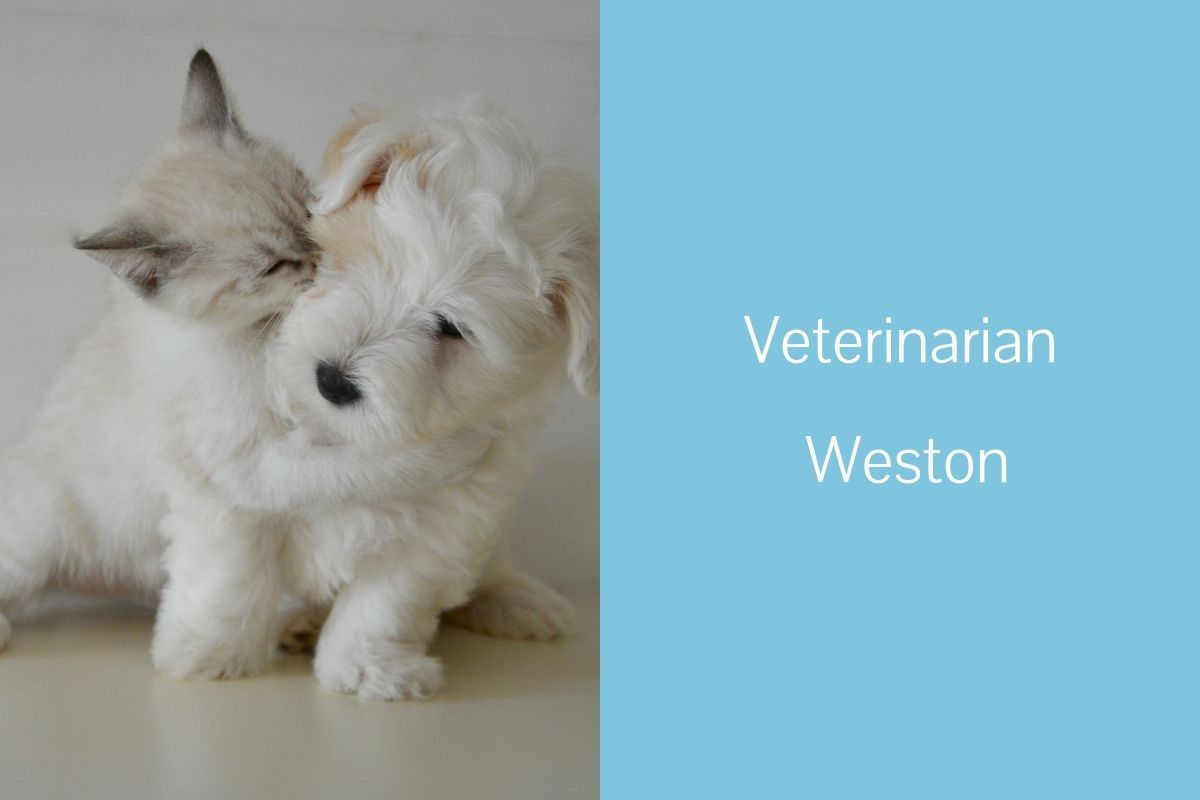 It's no secret that many pets are afraid of going to the vet's office. There are any number of reasons your four-legged friend can get a little bit ornery when their annual exam comes due. For older pets, getting into the car can be a struggle, and those heftier breeds of dogs can't exactly be lifted into the back seat. Others struggle with
terrible nausea and motion sickness, bringing up the contents of their stomach like clockwork a few minutes into the ride. The real problems often happen in the waiting room, though. That's where stressed out cats are exposed to barking dogs straining their leash. Dogs that normally get to live their comfortable lives as the king of the household are surrounded by strange pups. All of this can make for stressful days for both the owner and the pet, and it can even make it difficult to examine a pet that's this anxious. Plus, we haven't even mentioned the issues a pet owner may have lining up transportation, juggling family responsibilities or having to take time off of work. If you're looking for a veterinarian in Weston, it might be time to consider a mobile vet like Premium Vet Care.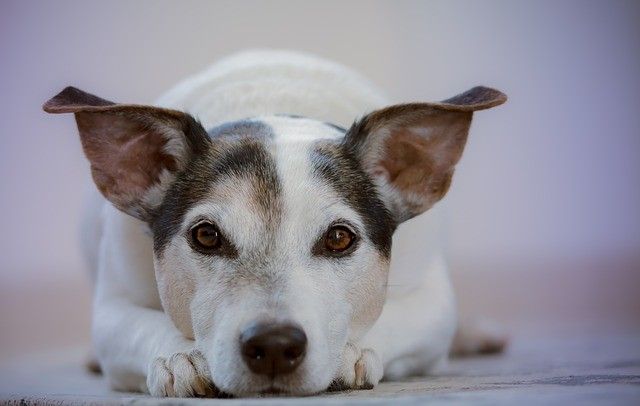 Veterinarian in Weston
There's a common (and understandable) misconception that a mobile veterinarian doesn't provide the same services as their brick-and-mortar counterpart. Premium Vet Care, however, offers a full range of procedures, from spay and neuter surgeries to diagnostic testing with x-rays and ultrasound. We also provide your standard preventive care, helping you get your younger pet vaccinated and microchipped during an annual wellness exam. As a mobile veterinarian in Weston, we bring everything your pet needs right to your door.
One of the most important services we offer is our mobile veterinary emergency care. If you've ever had to transport a pet to an animal hospital during an emergency, you know how heart-wrenching and difficult it can be. If your pet has serious wounds or is experiencing seizures, it's difficult to know how to get them into the car without hurting them more. Premium Vet Care's mobile services allow us to come straight to you and your pet when you need us most.
If you have any questions about where we go and the types of services we provide, feel free to reach out to us at any time here at Premium Vet Care.

By accepting you will be accessing a service provided by a third-party external to https://premiumvetcare.com/