Veterinarian Plantation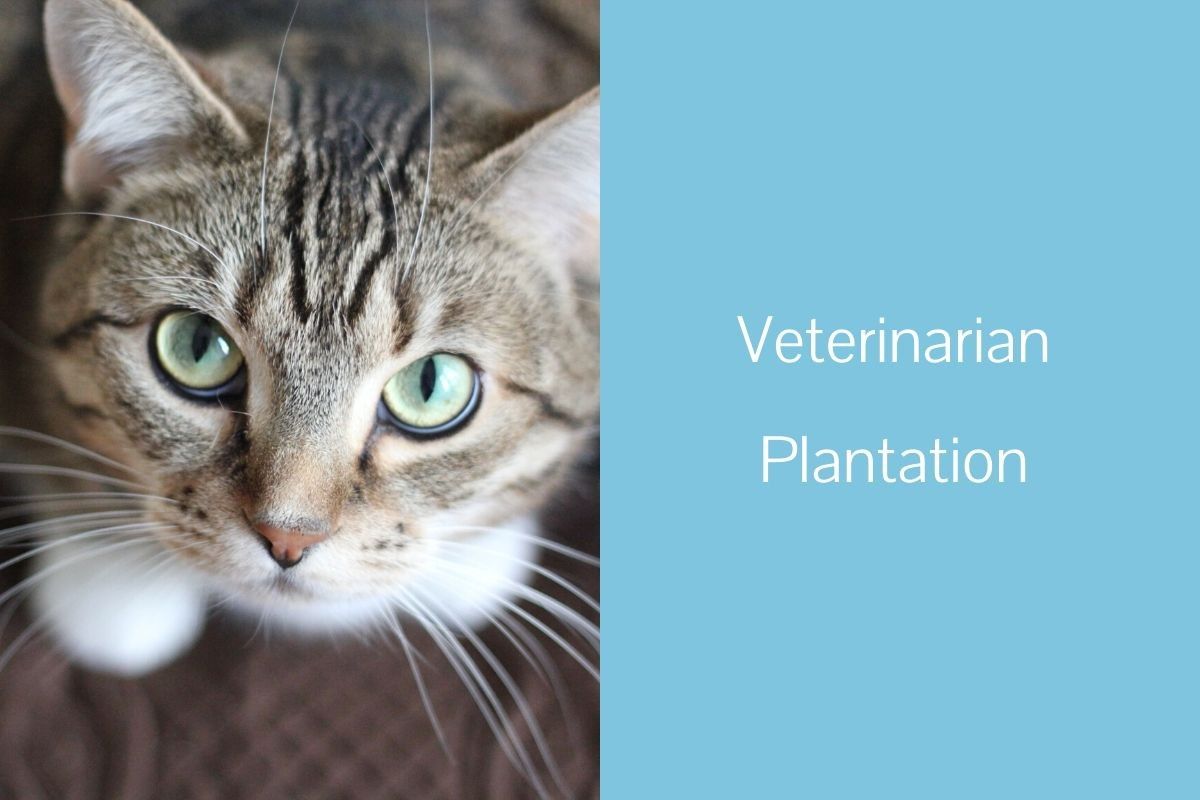 As the "mom" or "dad" to a four-legged family member, having a veterinarian that you can depend on us extremely important. Whether your canine or feline companion is in need of routine services, such as vaccinations, microchipping, or nutritional counseling, or they need emergency treatment, you need someone whom you can entrust
your pet's care to. Unfortunately, finding the right veterinarian near Plantation isn't always easy. There are different vets to choose from, and the options can be overwhelming.
At Premium Vet Care, we strive to make getting your pets the veterinary care they need as simple and convenient as possible. In fact, when you choose us as your Plantation veterinarian, you won't even need to worry about bringing your four-legged companions to us. We offer convenient mobile veterinary services to make things convenient and stress-free for both you and your pet.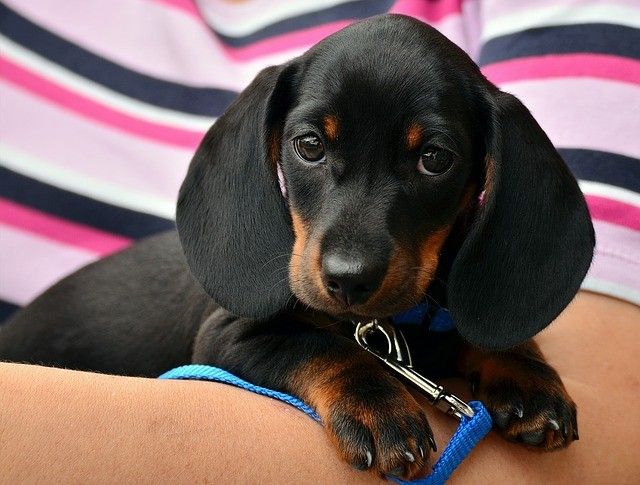 Mobile Veterinary Services
Premium Vet Care provides the same services you would expect to receive at a traditional veterinarian's office. We are equipped to provide routine wellness care, administer vaccinations, and even perform neuter and spay surgeries. We also have state-of-the-art equipment that enables us to diagnose a wide range of injuries and illnesses on-site. We offer mobile surgery, orthopedic, and dental care services, too. And while many offices are only open during standard business hours, we are available 24 hours a day, 7 days a week.
Veterinarian Near Plantation
If you are looking for a trusted veterinarian near Plantation, look no further than Premium Vet Care. Our mobile services make ensuring that your pet receives high-quality veterinary care simple, convenient, and stress-free. We proudly serve the entire Miami and Fort Lauderdale area, and we would be thrilled to have your pets as our newest patients. To learn more about our services or to schedule an appointment, please reach out to us today. 

By accepting you will be accessing a service provided by a third-party external to https://premiumvetcare.com/