The Benefits of Pet Home Euthanasia in Hollywood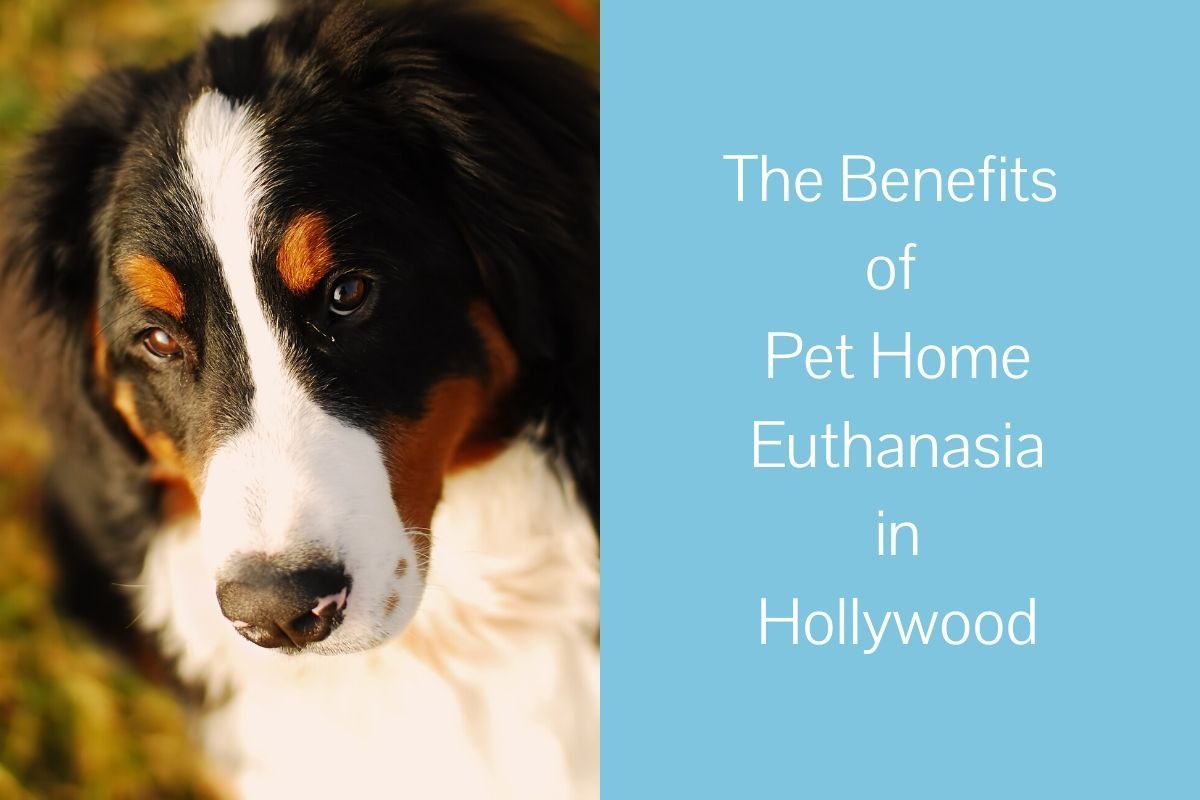 Nothing is more difficult than making the decision to let your beloved companion pass on, and this decision can be even more challenging to reach if you want to avoid the stress of hauling your pet to your veterinary clinic for euthanasia services. Fortunately for your furry loved one, Premium Vet Care offers pet home euthanasia in Hollywood, which allows you to say goodbye to your best friend in the comfort of your own home. 

3 Benefits of Pet Home Euthanasia in Hollywood
Our mobile veterinarians provide in-home quality-of-life assessments.

As a devoted pet owner, it's tough to step back and objectively gauge your pet's

quality of life

. With the help of our mobile veterinarians, we can determine how comfortable your beloved companion is and how we can best provide palliative and

hospice

care. 
You or your pet may have mobility issues, which can make traveling to a veterinary clinic difficult or painful.

Geriatric pets often suffer from osteoarthritis or even cancer that make walking or getting into a car uncomfortable. Plus, your car may be nearing the end of its natural lifespan as well, which can make travel unreliable and difficult. As a veterinary practice, we want to ensure your furry loved one's last moments are as pain-free and comfortable as possible, and we can avoid unnecessary traveling with pet home

euthanasia

in Hollywood. 
Your pet is able to enjoy their last moments surrounded by loved ones in a familiar setting.

The best way to let your best friend slip away is in the comfort of their own bed, a favorite chair, or in your arms, surrounded by loved ones and far removed from barking dogs, yowling cats, and the odd smells at a veterinary clinic. Plus, you have the added bonus of not having to drive back home after letting your furry loved one pass on, or dealing with a waiting room full of strangers at a veterinary clinic. 
If your beloved companion is nearing the end of their golden years, consider pet home euthanasia in Hollywood. Contact us for more information about our in-home euthanasia services and to discuss when the time is right to let your best friend go.

By accepting you will be accessing a service provided by a third-party external to https://premiumvetcare.com/