The Benefits of Choosing a Mobile Animal Hospital in Pembroke Pines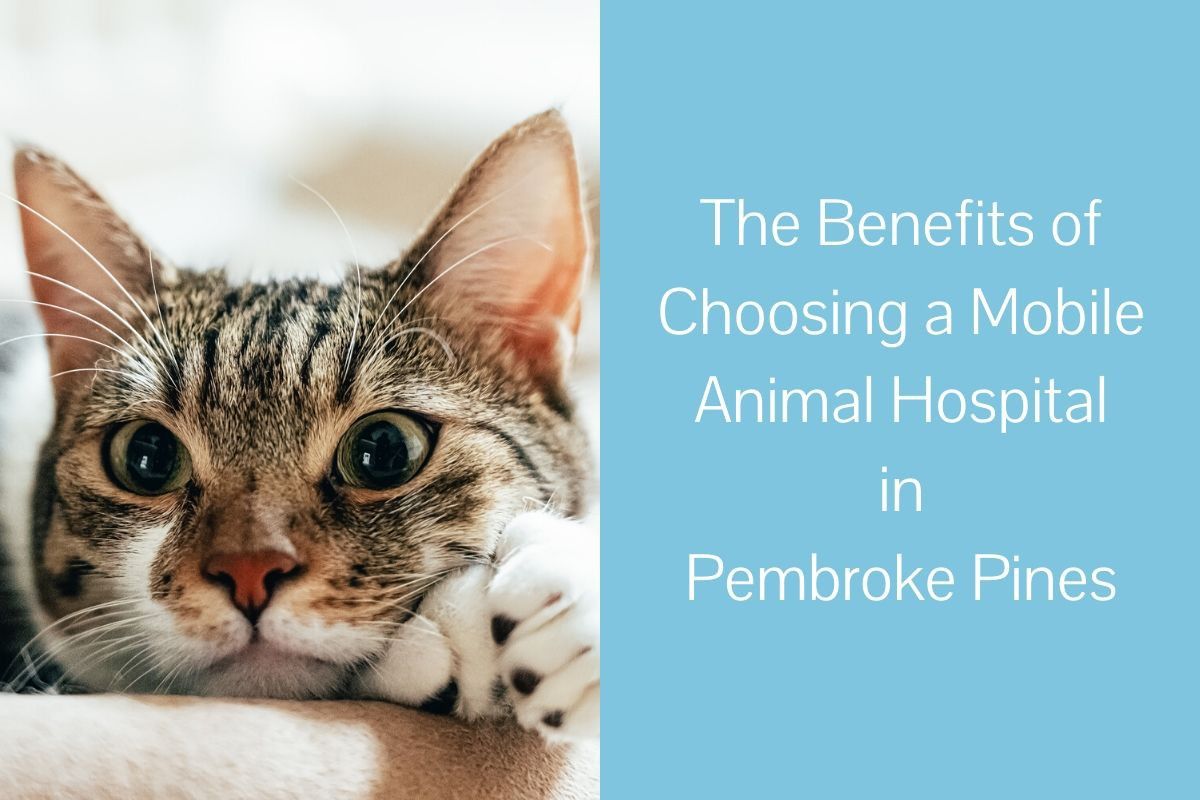 Ensuring that your pet receives the appropriate veterinary care throughout their lives is something that's crucial for all pet parents. Unfortunately, many people find it difficult to bring their pets to the vet's office as often as they should. Busy schedules, large pets, lack of transportation, and pets with mobility or anxiety issues can all make loading your companion in the car and taking them to the vet challenging. 
If you are struggling with keeping up with your pet's veterinary care needs, choosing a mobile vet may be your best option. If you are searching for a mobile animal hospital in Pembroke Pines, Premium Vet Care has you covered. Keep reading to learn more about the benefits of choosing mobile veterinary care for your pet.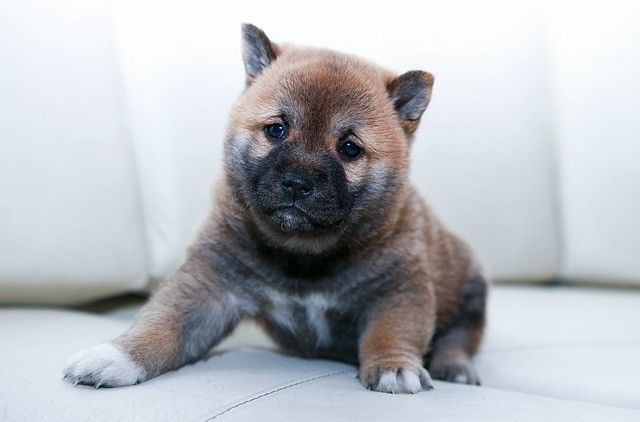 Benefits of Mobile Veterinary Care
Working with a vet who makes housecalls is less stressful for both you and your companion. Your pet doesn't have to leave the familiarity of their home, and you don't have to worry about loading them in the car, driving them across town, etc. Having the vet come to your home also eliminates the risk of your pet being exposed to contagions that may be present in a facility. 
And, of course, mobile vets are convenient. They will come to your home at a time that fits your schedule, and you won't have to deal with traffic, sitting in a busy waiting room, or finding someone to watch your kids while you're taking your favorite furbaby to the vet. 
Mobile Animal Hospital in Pembroke Pines
If you are looking for a mobile animal hospital in Pembroke Pines, look no further than Premium Vet Care. While some mobile vets only provide a handful of services, we are equipped to provide everything from routine wellness exams and vaccinations to advanced orthopedic surgery in our mobile veterinary hospital. To learn more or to schedule your pet's appointment, please reach out to us today. 

By accepting you will be accessing a service provided by a third-party external to https://premiumvetcare.com/