Pet Vaccines Miami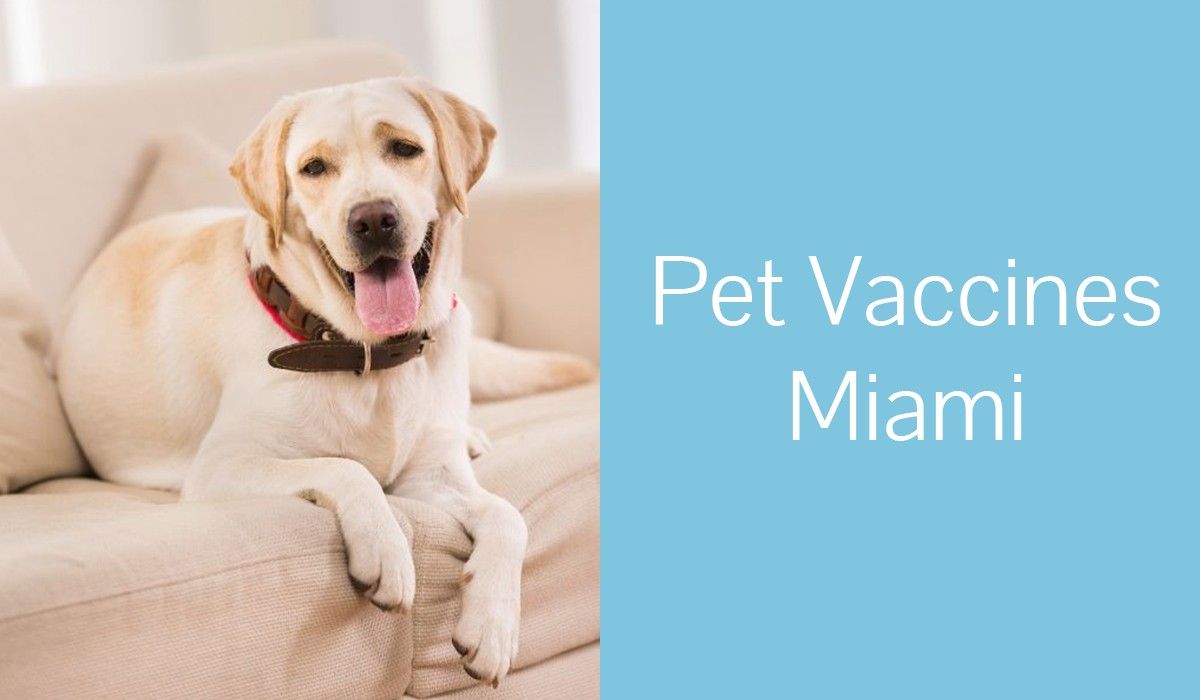 When it comes to ensuring that your canine and feline companions live long, healthy lives, vaccines are essential.
They prevent a wide range of potentially deadly diseases, including rabies, distemper, parvo, and many others. Unfortunately, though, keeping a pet up-to-date on its vaccines isn't always easy. Boosters are required annually or every few years, and with the busy lifestyles that many of us have, finding time to go to the vet can be challenging. At Premium Vet Care, we can help. We are a mobile veterinary clinic, and we will come to you when your pet is in need of a booster. If your cat or dog is in need of pet vaccines in Miami, we are the easiest and most convenient option.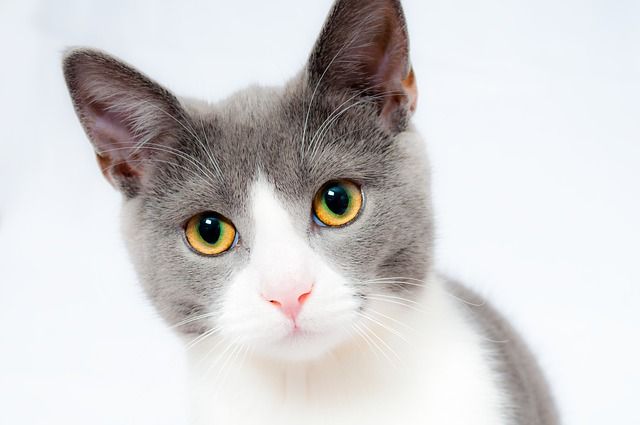 Pet Vaccine Services
We provide in-home wellness services for cats and dogs of all ages. We start seeing puppies and kittens when they are around 8 weeks old and visit every 3 or 4 weeks until they are around 4 months old. During this time, we get them started on individualized vaccine schedules. As pets age, we visit annually for vaccine boosters, wellness exams, etc. We recommend twice-annual appointments for pets that are 7 and older.
When preparing a vaccine schedule, we pay close attention to your pet's lifestyle. This allows us to make the best possible recommendations. In addition to the mandatory rabies vaccine, we may recommend distemper, hepatitis, parvovirus, hepatitis, leptospirosis, or Lyme disease vaccines for your dog. For cats, we commonly recommend vaccines to prevent rhinotracheitis, panleukopenia, calicivirus, and feline leukemia. Other vaccines, such as Bordetella or rattlesnake may be recommended based on lifestyle factors. Be sure to tell your vet any pertinent information to ensure that your cat or dog gets all of the vaccines he or she needs.
Pet Vaccines in Miami
When your cat or dog is in need of pet vaccines in Miami, Premium Vet Care is an easy and convenient option. We will come to your home at a time that fits your schedule and deliver high-quality care you can depend on. To schedule an appointment, please contact us today.

Pet Vaccines Miami
By accepting you will be accessing a service provided by a third-party external to https://premiumvetcare.com/