Pet Clinic Plantation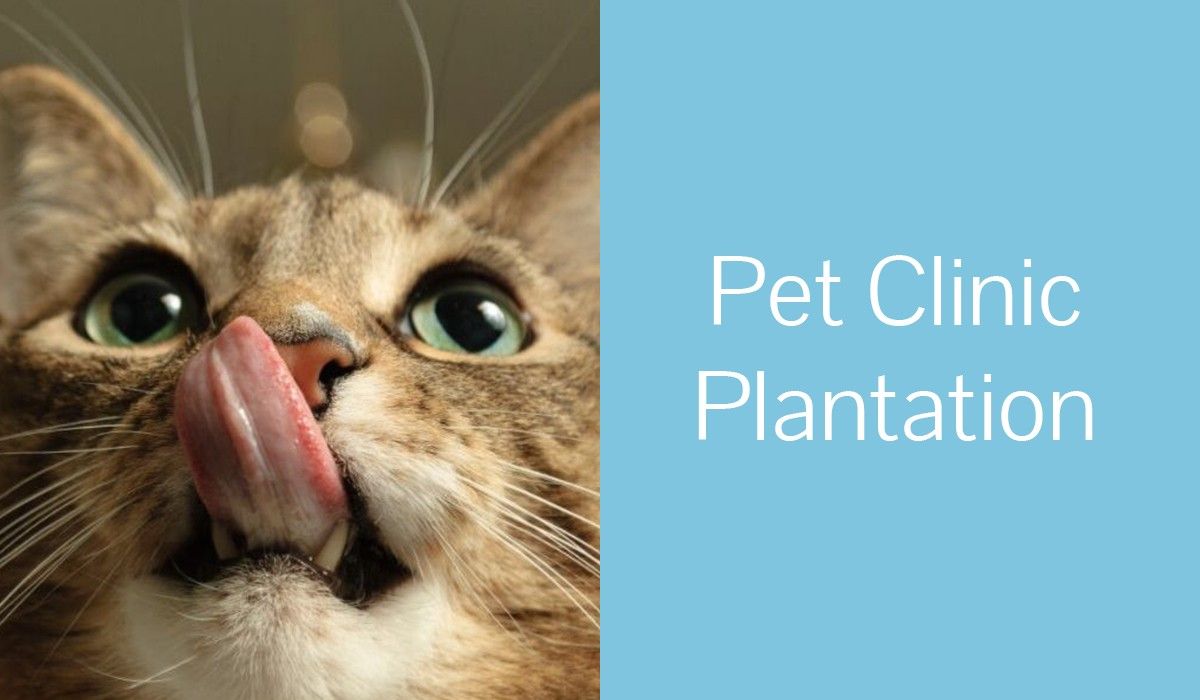 If you have pets, you need a veterinarian who you can depend on when your companions are in need of routine or emergency services.
Unfortunately, finding the right vet and taking your pets to see them isn't always easy. There are a lot of vets to choose from, and loading up your companion and taking them to an unfamiliar clinic can be a stressful experience for you both.
At Premium Vet Care, our goal is to make obtaining the treatment your pets need easy and stress-free. If you are looking for a pet clinic near Plantation or anywhere in the Miami or Fort Lauderdale area, we can help. You don't even need to come to us. We are a mobile veterinary hospital that will come to you when your pets are in need.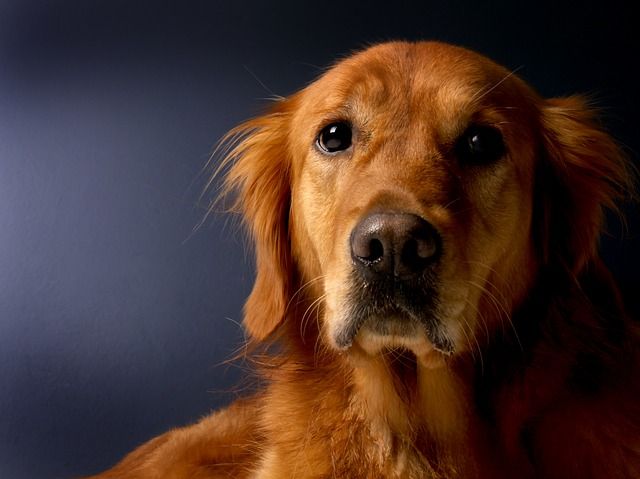 Mobile Veterinary Services
Our mobile veterinary team provides all of the same services you would find at a traditional animal hospital. We provide wellness care, administer vaccinations, perform spay and neuter surgeries, and more. Our vehicle is equipped with state-of-the-art equipment that we can use to diagnose a wide range of illnesses and injuries. We provide dental care, surgery, and orthopedic services. We are even available 24 hours a day, 7 days a week for emergency services. How many veterinarians can say that?
 When the time comes to say goodbye to a beloved companion, we also offer compassionate in-home euthanasia services. When you need to have a pet put to sleep, this option is more comfortable and less stressful for both you and your companion. Our team understands how difficult this situation is, and we are honored to be able to help pets and their parents during such a challenging time.
Pet Clinic Near Plantation
When your cat or dog is in need of veterinary care, don't choose just any pet clinic near Plantation. Choose Premium Vet Care – the animal hospital that will come to you. To learn more about our services or to schedule an appointment, contact us today. We look forward to meeting you!

Pet Clinic Plantation
By accepting you will be accessing a service provided by a third-party external to https://premiumvetcare.com/