In-Home Euthanasia in Miami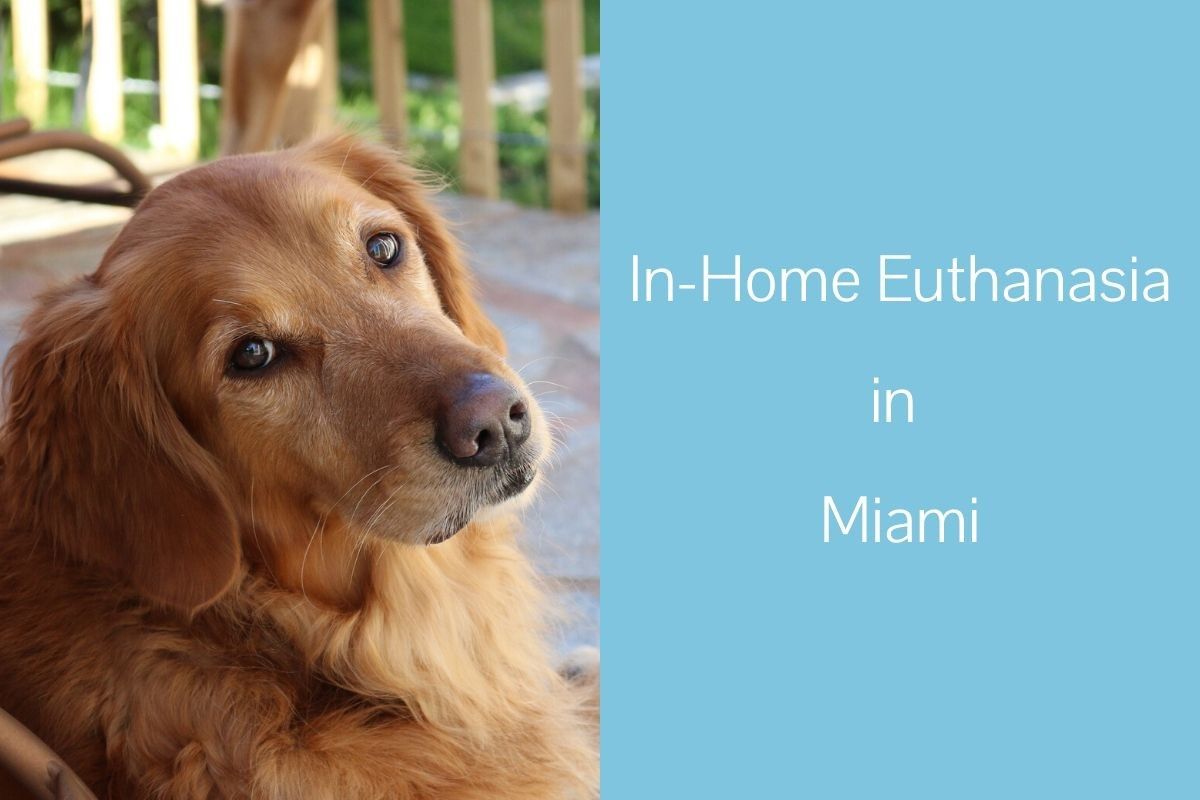 As a pet parent, you want your beloved dog or cat to remain faithfully by your side for as many years as possible. Unfortunately, their lifespans are much shorter than our own, and there almost always comes a time when we are forced to say goodbye. Losing a pet is never easy, and it is especially difficult when you have to make the choice to end your four-legged best friend's suffering. 
At Premium Vet Care, we understand how challenging and painful this time is, and our compassionate team is here to help. We provide in-home euthanasia in Miami for dogs and cats, and we can help you determine when the time is right to consider this pain-free procedure.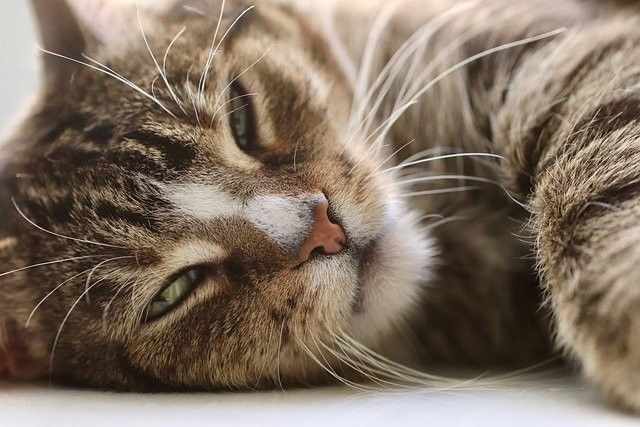 Benefits of Choosing In-Home Euthanasia
One of the primary benefits of choosing at-home euthanasia is that it's less stressful for your pet. Helping them pass in the comfort of your home ensures that they will not feel the stress or fear they may experience in a clinic. This option tends to be less stressful for pet parents, too, and it is certainly more private. We will take the time to help you determine whether the time is right to say goodbye and ensure that you understand how everything works. The entire process is pain-free and allows your companion to pass peacefully and with dignity. 
In-Home Euthanasia in Miami
Goodbyes are never easy. At Premium Vet Care, we are here to help you and your pet during this difficult time. Our compassionate mobile team will come to your home and assist you in determining whether having your pet put to sleep is the kindest option. We do everything we can to make the process as comfortable for you and your companion as possible, and we will never push you into making any decision that you are not ready to make. 
To learn more about in-home euthanasias in Miami or to schedule an appointment for your beloved companion, please reach out to us today. 

By accepting you will be accessing a service provided by a third-party external to https://premiumvetcare.com/