Finding a Mobile Veterinarian in Davie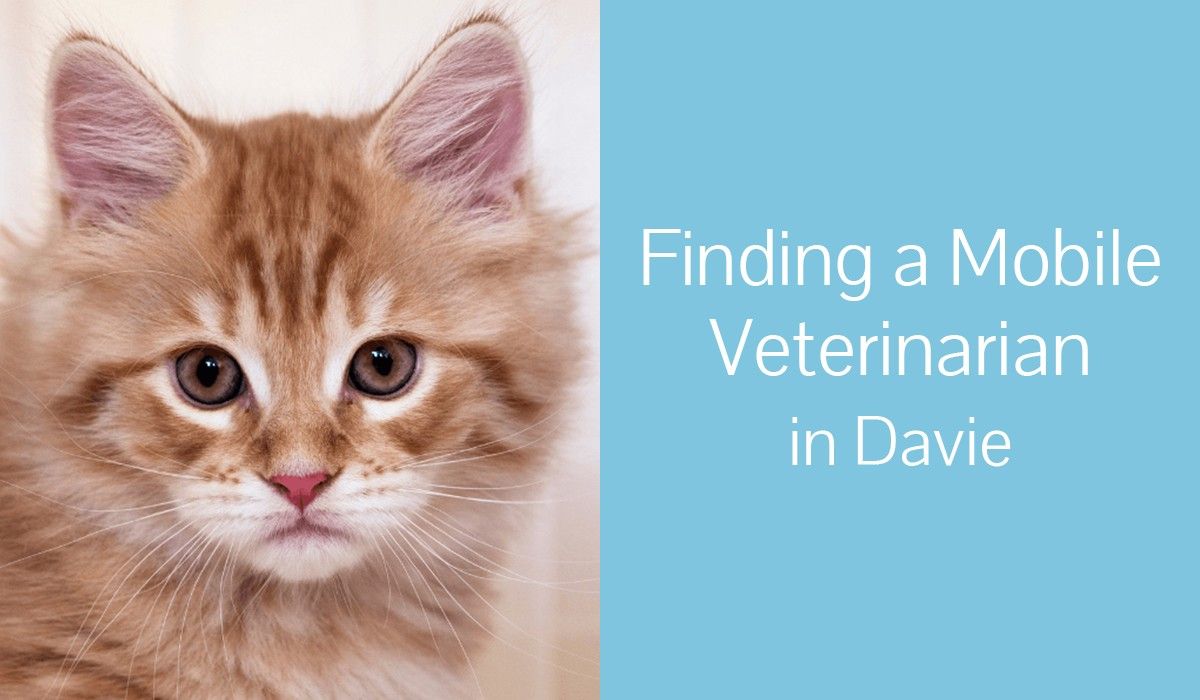 What makes pet owners choose a mobile veterinarian in Davie?
Is it purely convenience? Is it for the sake of their pet? Is it out of necessity? For each and every family, the reasons will be as individual and unique as their furry friend.
We'll cover the most common reasons people opt for a mobile vet, as well as some less obvious benefits.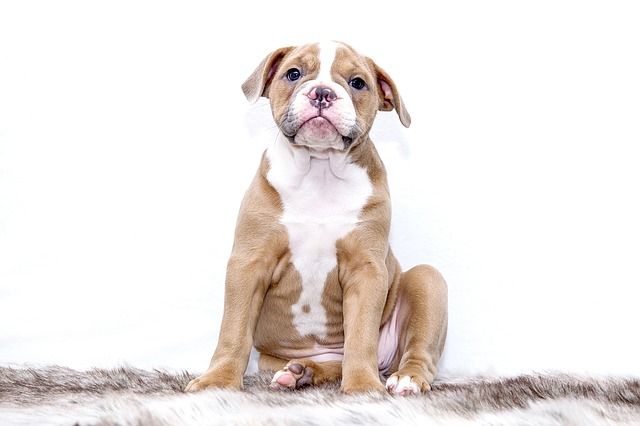 Pet Behavior
As much as we love our pets, they may not love other animals or people. Cats can especially struggle when visiting a mixed animal vet's office, which often guarantees exposure to stressful situations. An overly anxious animal is difficult to examine accurately, and many experienced veterinarians will ask you to return at a future time. There are a few tricks to getting a pet to calm down for a vet exam, but some habits are too ingrained in traumatized animals. After spending mere minutes in the waiting room with a barking dog and hissing cats, their fur may look rough and their eyes wild. Finding a mobile veterinarian in Davie who can help your pet keep their cool may just make sure they stay healthier.
Extra Care
Have you ever felt like you don't have enough of your veterinarian's attention? Vets at a standard practice often schedule overlapping appointments that run over on time. They're overworked more often than not, and they work in a stressful field. Mobile veterinarians, however, provide one-on-one experiences by definition. As a pet owner, you don't have to feel like you're constantly being rushed out the door. Plus, when it comes to more sensitive procedures or tests, you can feel confident that the veterinarian's attention is exclusively on your pet.
Flexibility
Life can be an incredibly complex series of to-do lists, calendar appointments and commitments. When you throw in the needs of your four-legged family members as well, that may just be the straw that breaks the camel's back. Mobile veterinarians come right to you when you need them, making multitasking easier than ever. You don't have to sacrifice making dinner for the kids or date night to keep your pup or kitty healthy.
If you have any questions about finding a mobile veterinarian in Davie, please feel free to reach out to us at any time here at Premium Vet Care.

Mobile Veterinarian, Davie
By accepting you will be accessing a service provided by a third-party external to https://premiumvetcare.com/