Finding a 24-Hour Mobile Emergency Vet in Hollywood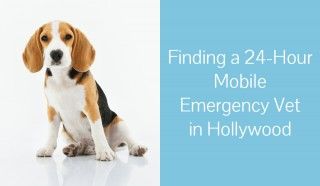 When your pet has an emergency, getting them to the vet is not always an easy task.
This is especially true in situations involving severe injuries that make moving them particularly difficult or dangerous. Traveling to an emergency veterinary clinic can also be a challenge when the animal involved experiences extreme anxiety when in the car or visiting a vet's office. Using a 24-hour mobile emergency vet in Hollywood means you won't have to worry about these problems if disaster strikes. Rather than loading your anxious and ill pet up and heading to the clinic, the veterinarian will come to your home to assess your pet's condition.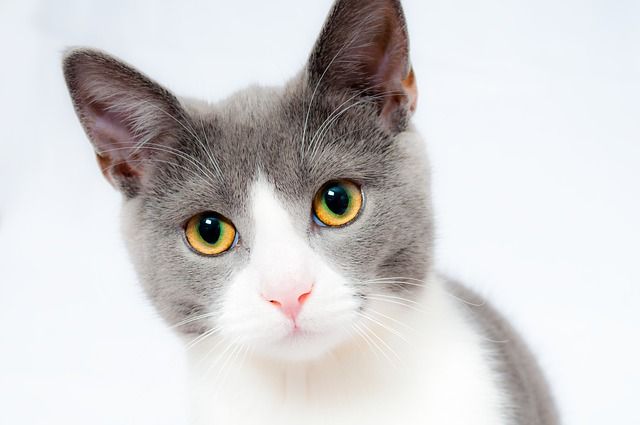 When to Call a 24-Hour Mobile Emergency Vet
If your favorite companion is suffering from any type of serious illness or injury, you'll need to consider emergency treatment. Specific symptoms to watch out for include sudden lethargy, seizures, profuse bleeding, an enlarged abdomen, and crying without any external signs of injury. You should also contact an emergency vet right away if your pet has ingested poison or been exposed to a toxic substance. Even if he is not exhibiting symptoms right away, the toxin could be causing serious damage.
Finding a 24-Hour Mobile Emergency Vet in Hollywood
It's important to research and choose an emergency veterinarian in advance so that you will know where to turn for help at the moment when you need it most. Mobile vets offer a wide range of services to assist pets and their parents during emergencies involving both illnesses and injuries. While no pet parents wants to imagine the worst case scenario, there are many factors that they cannot control such as genetic conditions and diseases. Find someone you can trust with the life of your pet who you can call on when seconds count and your beloved furry friend needs help.
If you have any questions about finding a 24-hour mobile emergency vet in the Hollywood area, please feel free to reach out to us at any time here at Premium Vet Care. 

24-HR Emergency Vet
By accepting you will be accessing a service provided by a third-party external to https://premiumvetcare.com/