Emergency Vet In Plantation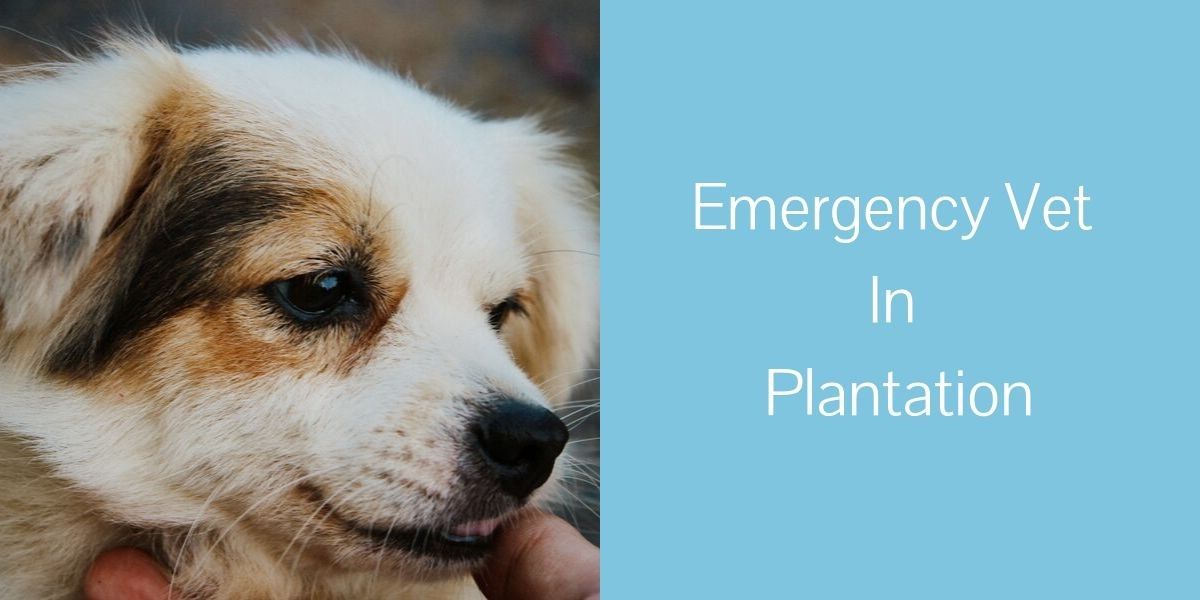 As a pet parent, you never know when disaster might strike. Whether your dog has accidentally ingested chocolate or another toxic substance, your cat is having trouble
walking after making a bit too big of a jump, or your pet is facing any other type of emergency, knowing where to turn is vital. Problems like these often pop up at theworst possible times – such as at night, over the weekend, and on holidays – when most veterinary offices are not open.
At Premium Vet Care, we understand and are here to help. We are a mobile emergency vet in Plantation, and we are equipped to handle all sorts of animal emergencies. We are available 24 hours a day, 7 days a week for a wide range of services, but we always prioritize emergency cases.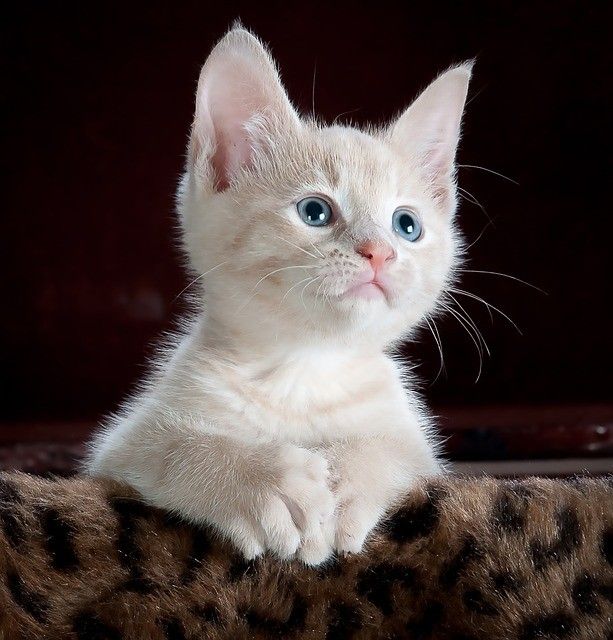 When to Seek an Emergency Vet
Knowing when to seek help isn't always easy. Pets are often good at hiding their symptoms, so they could be facing an emergency without you even realizing it. As a general rule, you should seek emergency veterinary care any time your companion is suffering from a serious injury or illness or if they are suddenly exhibiting unusual symptoms. Signs to watch out for include seizures, sudden lethargy, excessive bleeding, a distended abdomen, and unexplained crying or aggression. It's also important to seek emergency treatment if your pet ingests or is exposed to any type of toxic substance.
Emergency Vet in Plantation
When you need an emergency vet in Plantation, depend on Premium Vet Care. We will come to your home at any time of the day or night and provide the treatment your pet needs right away. When there is an emergency, every second counts. Don't waste time. Call the experts at Premium Vet Care now for prompt veterinary care when your pet needs it most.

By accepting you will be accessing a service provided by a third-party external to https://premiumvetcare.com/