Choosing Pet Home Euthanasia in Miami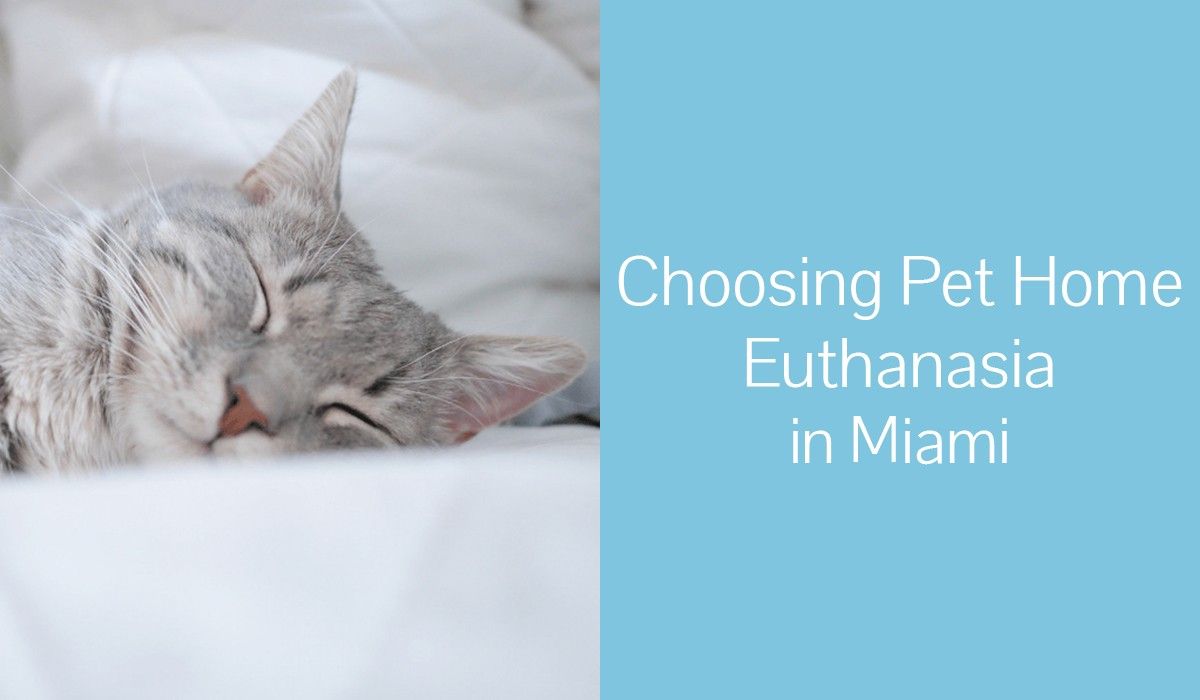 If you've ever lost a pet, you know how difficult the process can be.
For beloved family companions that have had a slow decline due to illness or age, you may have had to make some difficult decisions along the way. Saying goodbye doesn't have to be only stressful, though. By choosing to use pet home euthanasia here in Miami, you can ensure a peaceful and compassionate passing for your pet.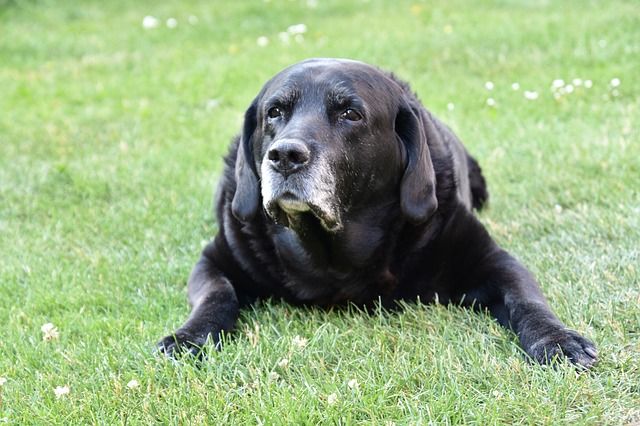 Deciding It's Time
First time pet owners have an especially difficult time knowing when it's time to say goodbye. They may have had some success treating a long term illness or aren't familiar with the signs of painful conditions like osteoarthritis. With the help of a caring vet, they can track their pet's quality of life to help figure out when their furry friend starts having more bad days than good ones. There are also situations where the treatment for a condition is painful or difficult on a pet. When you're able to have a good relationship with your veterinarian, you can have honest discussions about the outcomes of any procedures or the effectiveness of additional medications.
Why Choose In Home Pet Euthanasia in Miami
Miami is an animal-loving city, and this can be a wonderful aspect of the place we call home. However, it can also make a vet's office a crowded place filled with anxious pets and owners. With at-home euthanasia, you can provide a calm, soothing environment for your pet's final moments with you. Many owners will set them up in their favorite spot next to a warm window or on the porch. They might gather up some favorite toys or offer their pet a favorite treat. Most importantly, though, it offers the opportunity to have the family present without the stress of a clinic. Pets feel more relaxed at home, and families can grieve in private. The mobile veterinarian will arrive for the appointment and answer any lingering questions, gently perform the procedure and then take the remains to be cremated at the family's discretion.
If you have any questions about finding a veterinarian for pet home euthanasia in Miami, please feel free to reach out to use here at Premium Vet Care Mobile Veterinary Hospital.

Pet Home Euthanasia in Miami
By accepting you will be accessing a service provided by a third-party external to https://premiumvetcare.com/