Animal Hospital Plantation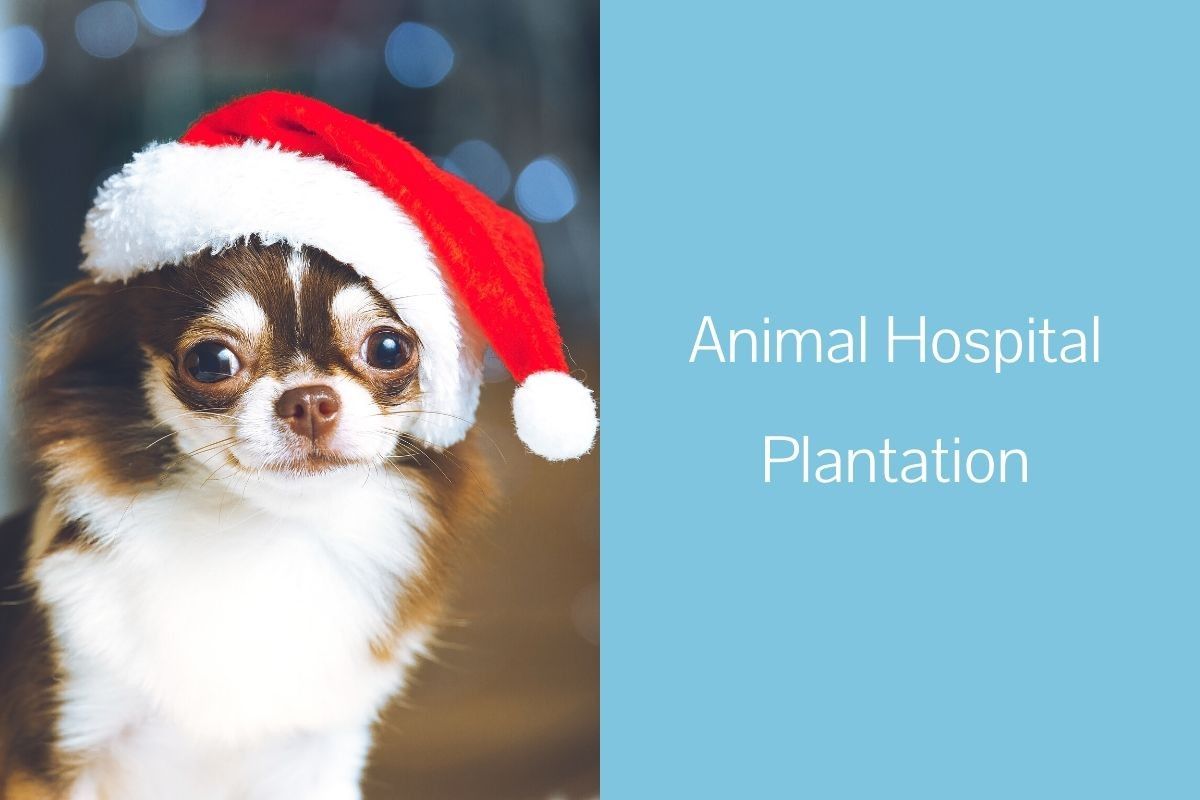 Sharing your home with four-legged family members is a huge responsibility. As a pet parent, you need to provide high-quality food, plenty of daily exercise, and of course, lots of love, affection, toys, and treats. It is also vital to ensure that your companion receives appropriate veterinary care throughout their lives. You need a vet who you can
turn to for everything from standard services – like vaccinations to keep disease at bay and nutritional counseling to ensure that you are feeding the right food – to emergency treatment in the event of an unexpected illness or injury. Finding the right animal hospital in Plantation can be tricky. At Premium Vet Care, we strive to offer convenient, high-quality care that pet parents can count on. And as a mobile veterinary service, we come to you rather than requiring you to load up your companions and bring them to us. This makes getting your pets the care they need more convenient and less stressful for both you and your pet.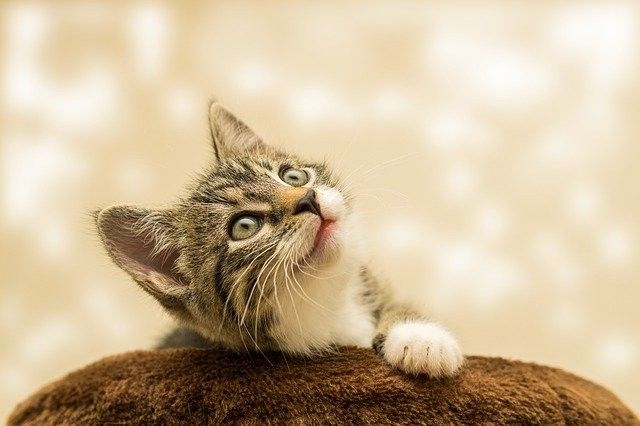 Our Services
We proudly offer a wide range of services, including just about everything you would expect in a traditional animal hospital setting. Our mobile clinic is equipped to deliver routine wellness services, such as vaccinations, microchipping, and wellness exams. We also provide mobile spay and neuter services. Our state-of-the-art equipment allows us to perform a wide range of surgical, orthopedic, dental care, and diagnostic services on-site, too. 
Animal Hospital In Plantation
If you are looking for a trusted animal hospital in Plantation, consider skipping the traditional veterinarian's office and choosing a mobile vet instead. At Premium Vet Care, we are available 24 hours a day, 7 days a week and are equipped to handle everything from routine care to major emergencies. We serve all the entire Fort Lauderdale and Miami area, including Plantation, and we would love to take your beloved companion on as our newest patient. Contact us today to learn more about our services to or schedule your pet's first appointment.

By accepting you will be accessing a service provided by a third-party external to https://premiumvetcare.com/