3 New Year's Resolutions to Help Your Pet Live Longer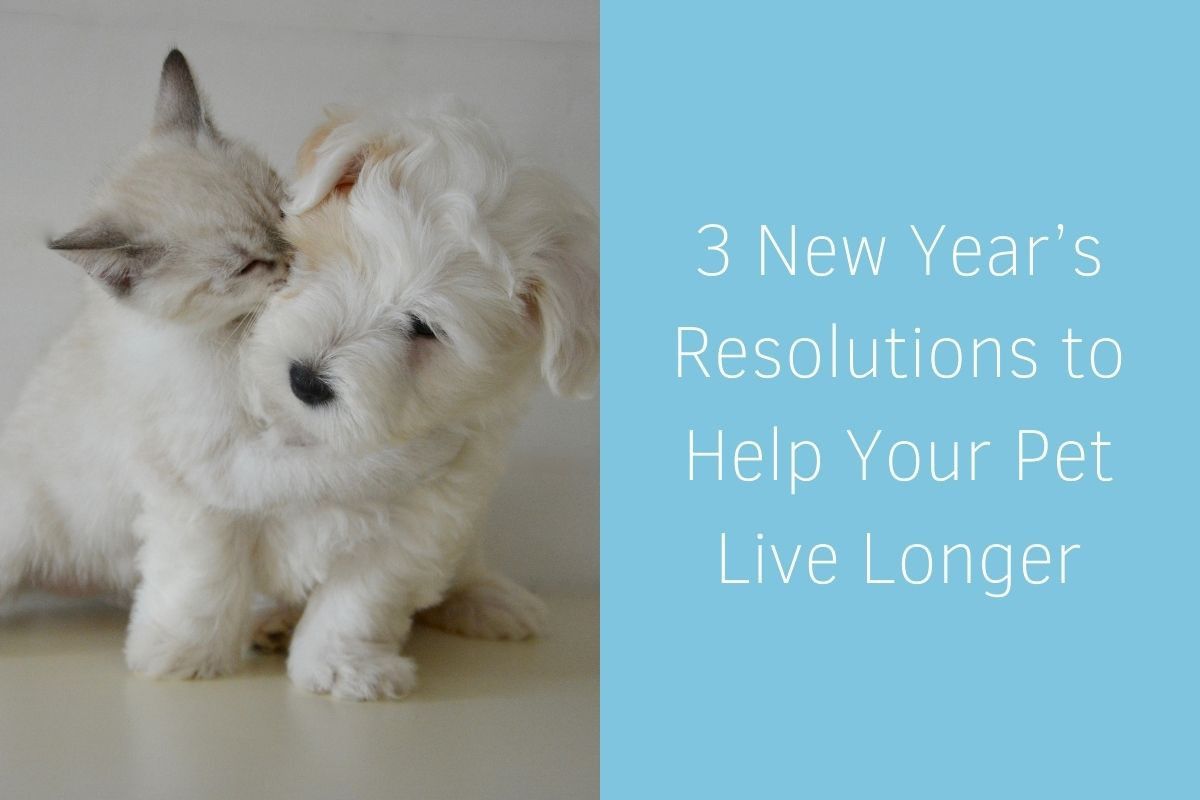 The new year brings new goals and a sense of renewed hope. It's also a time when many people commit to taking control of their health. This year, though, instead of only resolving to take better care of your own health, consider making some resolutions for your four-legged best friend, too. Even if you are already an amazing pet parent, there are likely still some simple things you can start doing this year to help ensure that your companion gets to spend many more years by your side. Keep reading to discover some New Year's resolutions for your pet from your mobile vet in Aventura!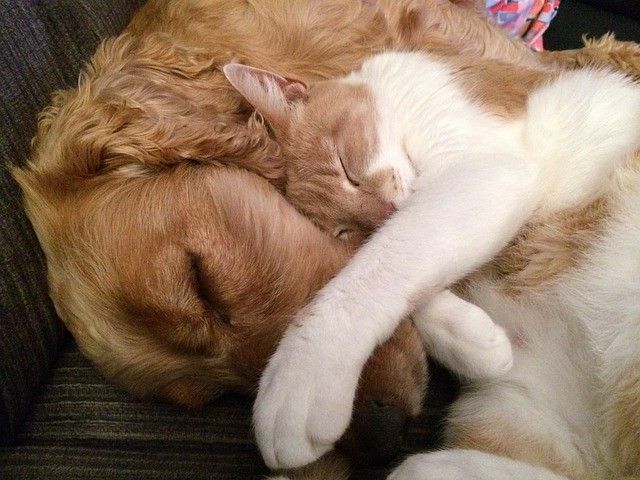 Improve Your Pet's Diet
Just like people, pets need to consume a balanced diet. Unfortunately, many pets in the United States are obese due to being overfed or indulged in a few too many treats. Resolve to make 2021 the year that you consult with your dog or cat's veterinarian to get them on a diet that meets their nutritional needs and will help them achieve or maintain a healthy weight. 
Start a Savings Account for Vet Care
Whether you call on a mobile vet in Aventura or take your pet into an animal hospital, the costs of veterinary care can be staggering - especially in emergencies. Having pet insurance is one way to mitigate the expense, but since most plans reimburse pet parents rather than paying vets directly, we strongly recommend setting up a savings account for vet care. Whether you use the funds to keep up with your pet's wellness care or you dip into the account in a pet emergency, having money set aside in a savings account could literally save your companion's life. 
Make Exercise a Priority
Whether your dog just gets a few quick walks per day to go potty or your cat spends most of their day lounging on the couch, the new year is an excellent opportunity to commit to helping them get more exercise. Taking your dog for an extra daily walk or spending just a few minutes each day playing with your cat can go a long way toward helping them live a longer, healthier life. 
Taking steps to improve your pet's overall health and wellness is the best thing you can do to extend their life. If your companion is due for a checkup or is feeling under the weather and you are searching for a mobile vet in Aventura or the surrounding areas, contact us today! Premium Vet Care offers a complete range of mobile services and would be happy to have your pet as a patient. 

By accepting you will be accessing a service provided by a third-party external to https://premiumvetcare.com/