3 Holiday Hazards to Avoid: Tips from a Vet near North Miami Beach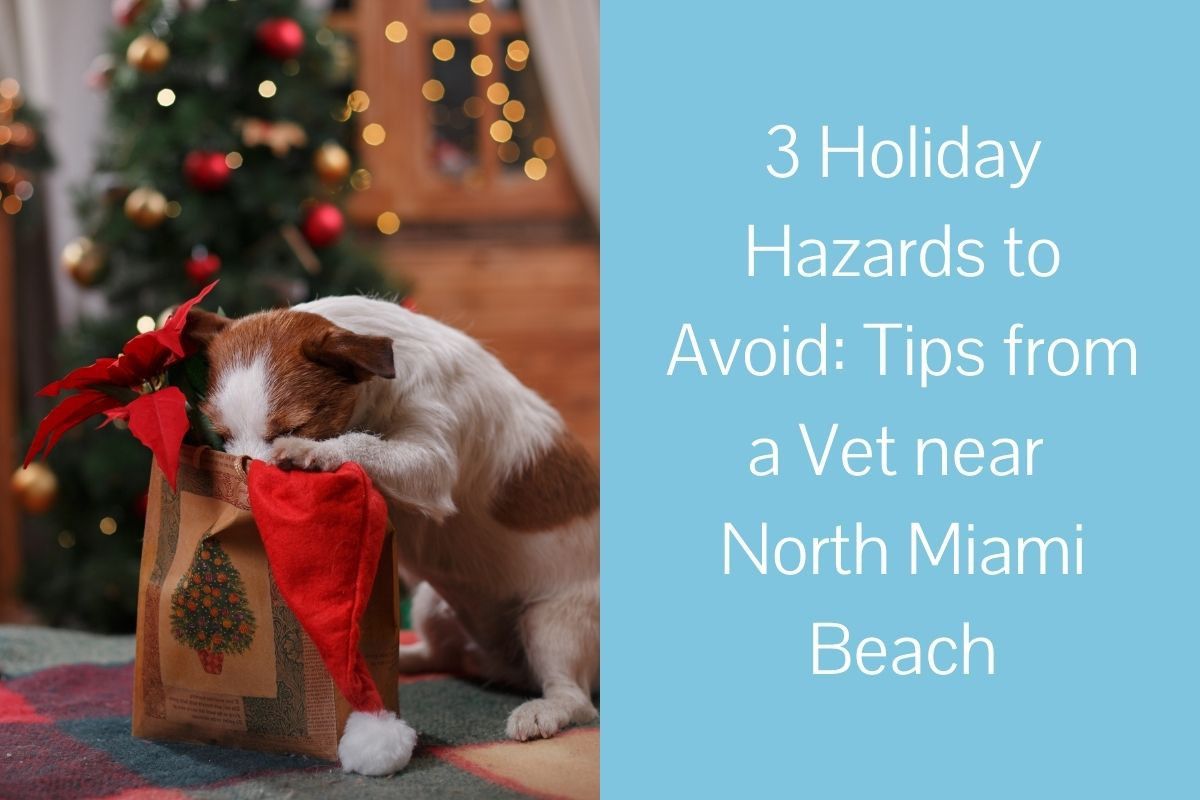 No one wants their holiday celebrations to end with an appointment with a vet near North Miami Beach. The Christmas season is a joyful time of year that should be overflowing with joy and happiness. Sadly, it is also a period that tends to be very unsafe for our dogs and cats. Some of the best parts of the holiday season for us may be dangerous to our household pets. And if you're not vigilant, your beloved companion might wind up injured, sick, or a whole lot worse. 
In terms of protecting your beloved pet as well as guaranteeing that the Christmas season is joyous for the entire household, awareness of possible hazards is key. Read on to learn about some of the most prevalent pet dangers during this time of year.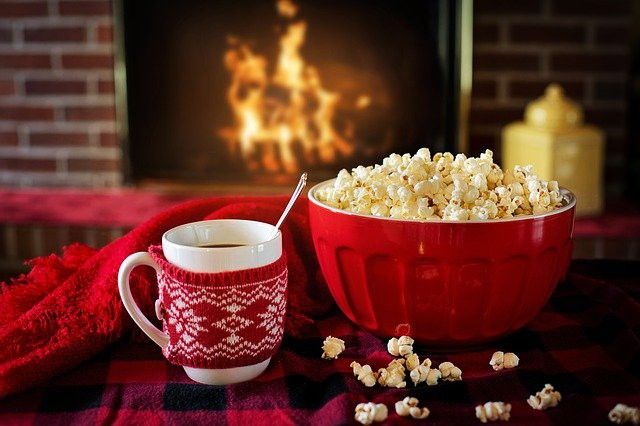 Ornaments and Tinsel
They look amazing hanging on your tree. But did you know that tinsel and tree trims - particularly ones made of glass - may be dangerous to cats and dogs? If eaten, tinsel might get entangled in your cat or dog's digestive tract, causing a potentially deadly blockage that will have to be removed via surgery. Plus, glass ornaments that are pulled off the Christmas tree and shattered can lead to severe cuts. Keep your beloved pet safe by skipping the tinsel and decorating with ornaments made from plastic. 
Special Foods
If you are thinking of serving your pet a plate of food at your Christmas meal, you may want to reconsider. Several of your best-loved holiday dishes could possibly be poisonous to your furry family member and can cause severe problems. Don't share any sort of foods or beverages that contain chocolate, alcohol, grapes, raisins, garlic, or other unsafe ingredients. Unfortunately, bones and fat are not safe snacks for pets, either, because they can cause choking or even pancreatitis. To protect your dog or cat (and also to avoid needing to book an appointment with a vet near North Miami Beach), it is better to stick to their usual diet during the holidays. 
Electronic Lights and Decorations
Christmas lights and other decorations that run on electricity set a festive Christmas mood, but they can be hazardous to your four-legged best friend. If your family includes an inquisitive kitten or playful puppy who likes chewing on things, the cords and bright lights could be impossible to leave alone. A single chomp could possibly cause severe injuries inside their mouth (or even electrocution), so it's always crucial to make certain that all wires are inaccessible to your pet. 
Scheduling an Appointment with a Mobile Vet near North Miami Beach
When your furry best friend has to be seen by a North Miami Beach vet for any reason in the coming weeks (or at any other time), the expert team at Premium Vet Care is available to provide the care and attention they deserve. Our compassionate team offers a complete variety of services and will happily help your fuzzy friend in the comfort and convenience of your own home. To find out more or schedule an appointment, please get in touch with us now.

By accepting you will be accessing a service provided by a third-party external to https://premiumvetcare.com/